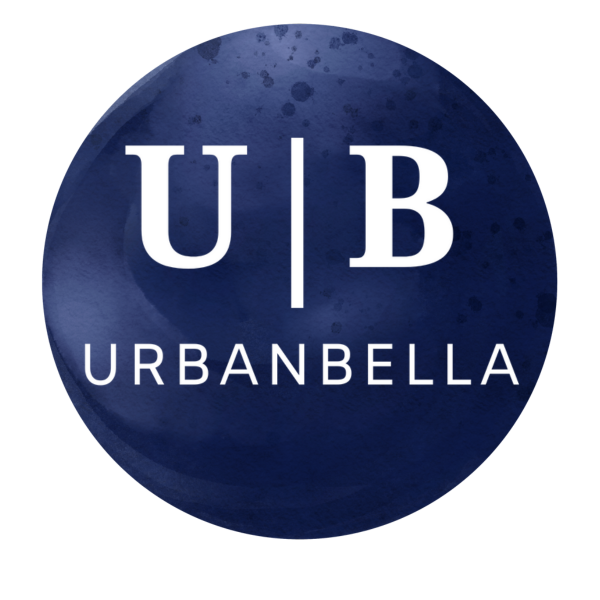 2022 Summer Resort Experience For Natural Hair
It's hard to believe that Summer 2022 is almost here!  The Urbanbella Summer Experience will be coming soon and I am excited to announce I will be giving away TWO of the boxes this Season!  Please enter your information below to be entered for the drawing and to receive sneak peeks of the box details before launch day!
My boxes sell out fast so please be sure to get on the list to be notified as soon as they are offered!
Urbanbella
|
Privacy Policy