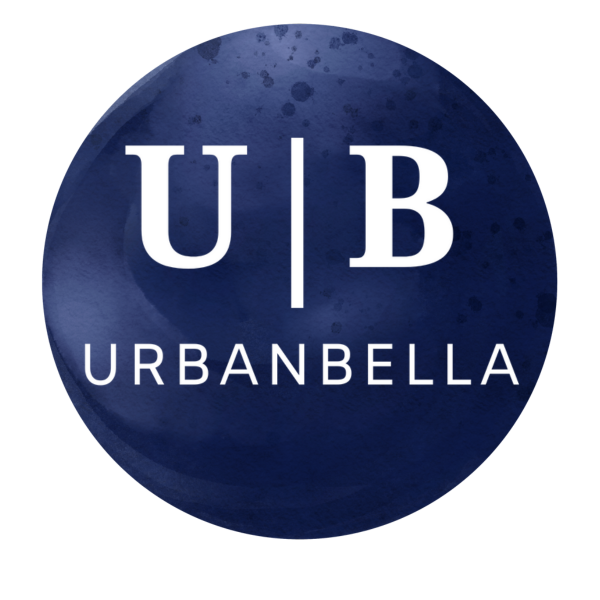 You Free Natural Hair Characteristics Guide is Here!
I am so glad you are joining us on this natural hair education series. 
My goal with Urbanbella is to help you understand your natural hair and provide you with the tools you need to get your best looking hair.

This series is focused on Natural Hair Characteristics.  We will being by reviewing the Natural Hair Types and go from there.  
I know I deliver a lot of information and I want you to just be able to take it in and join in on the conversation with your personal thoughts and experience.

I will be sending you a guide that recaps thoughts, facts and information from our Live Session!
The Current Guide being Sent Covers Curl Pattern!  You will find images and education regarding how to understand your Curl Shape and Curl Diameter Better and You will also get more information on how a healthy hair routine really impacts Curl Pattern.
I look forward to chatting with you and learning more about you!
-Keneesha
Please sign up below to begin getting your Free Guide!
Urbanbella
|
Privacy Policy