So, you've made the decision to go natural. 
Welcome to the Club.
Let us be the first to tell you that your journey will be many things...
But most of all- it'll be worth it. 
And also, let us be the ones to tell you... Now that you've decided to go natural, everything you thought you knew about your hair is going to change. From your texture, to the products you love, to the styles you'll start to rock... Nothing will be the same. We know that change isn't easy and that embracing your natural hair may be a struggle at first, but we're here to assure you that it will get easier with time. 
Let go of everything you thought you knew, and come with us as we show you how to fully embrace your natural hair- from big chop, to flourishing 'fro.
Get To Know Your Hair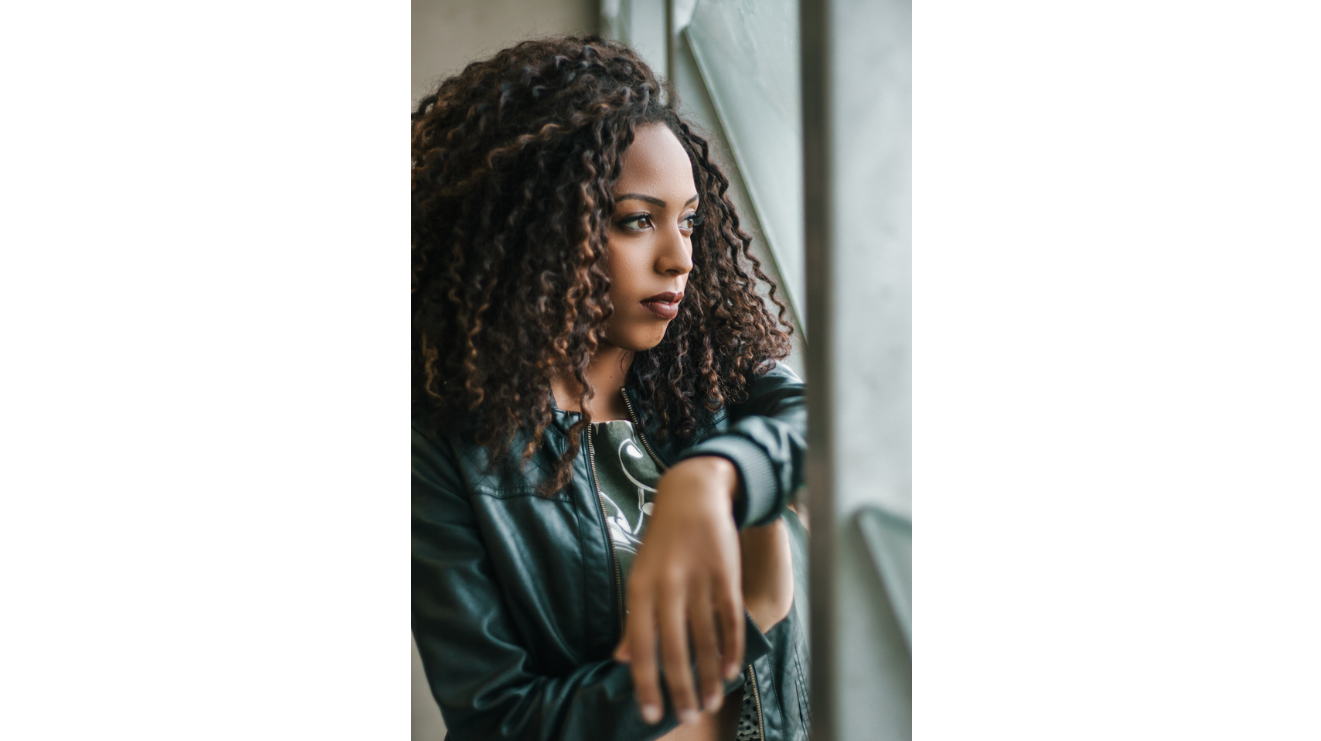 The first step in truly embracing your hair is figuring out "who" it is in the first place. Remember that part about everything changing? Don't run from that experience. This is the time to really get to know your hair and learn how it works. It's the little things that we often overlook when we're processing or protective-styling our hair, that can make the biggest difference in intimately understanding it. You can get really technical during this time by researching and identifying your hair type, figuring out your hair's porosity, and learning about the protein/moisture balance. Check out our feature, Hair Characteristics 101 for a great foundation to learn how to best manage your textured tresses. 
Observe how your hair feels after using certain products. Make a note of how quickly or slowly it dries. Make a habit of documenting what's working, and don't be scared of switching it up when you find something that's not. Think about getting to know your hair just as you would anything else. Nurture it and be patient.
Let Go of Your Expectations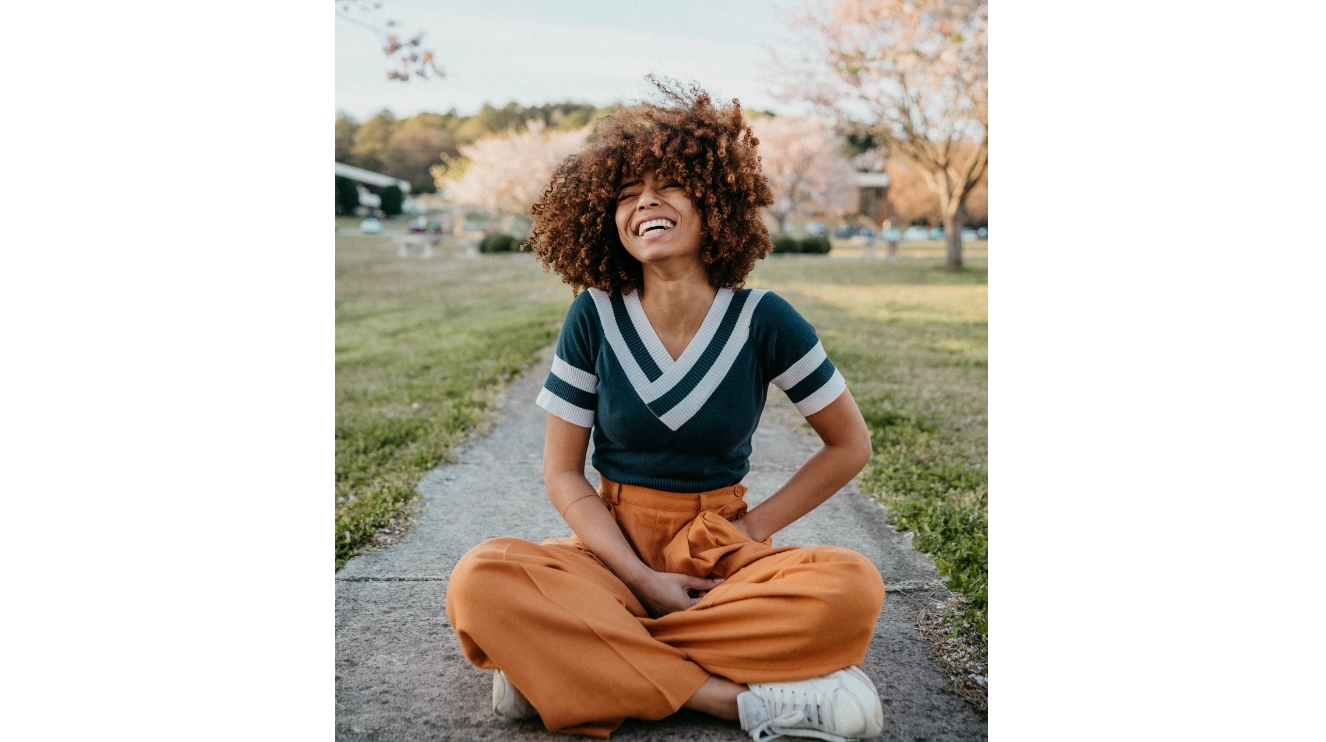 There's no doubt that the rise of the natural hair movement, the #kinky #curly and #naturalista hashtags on social media, and the images of natural haired cuties going mainstream has been incredible. But it's these same things that lead a lot of new naturals to feel disappointed or discouraged when they make the transition to natural hair. We approach going natural with so many expectations about how our hair will look, how we'll style it, or how fast it will grow, that when it doesn't meet those expectations, we're ready to throw in the towel. The truth for many of us is, we simply don't know how our natural hair is going to be. Walk into this journey with an open mind and free of preconceived expectations.
Resist the Urge to Tame It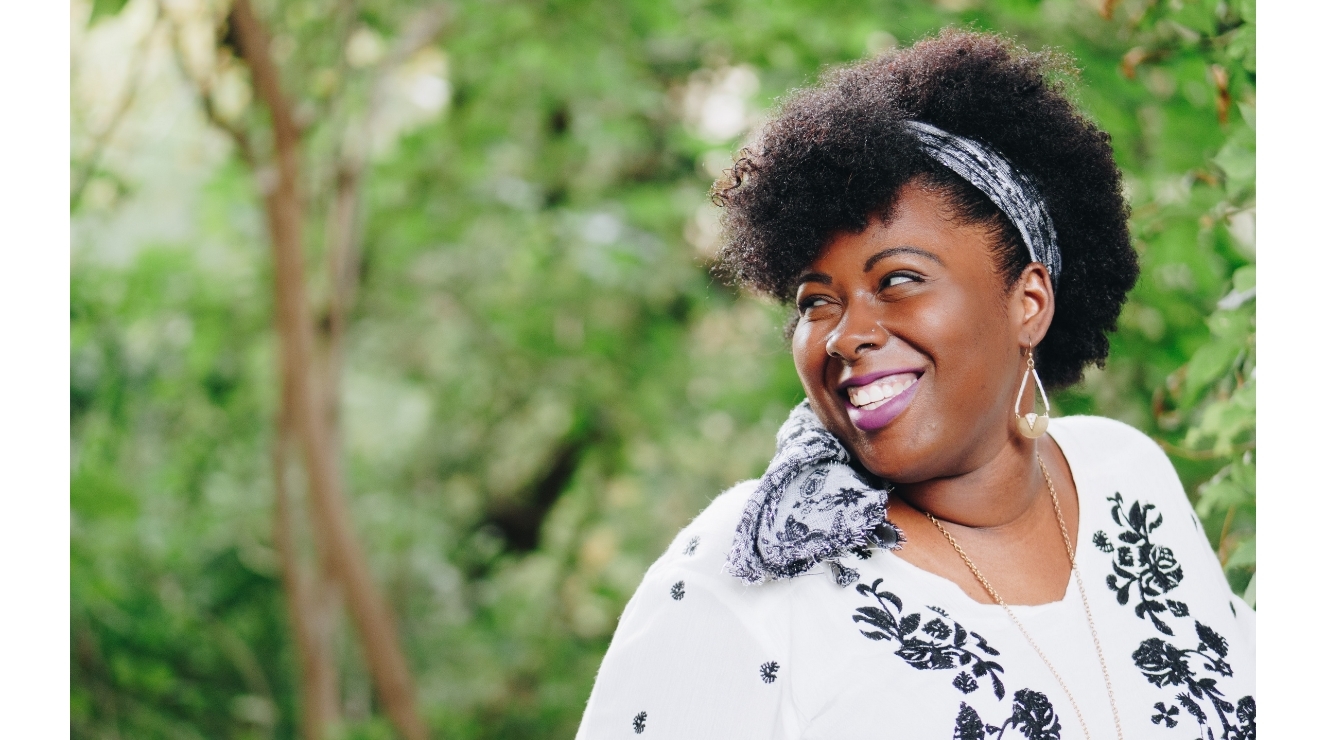 You want to know the easiest way to stifle the beauty of your natural hair? Trying to tame it. We're so used to stopping the frizz, blow drying it straight, smoothing down our edges, and pulling it back that when we go natural, we find ourselves holding onto those same patterns. Let your hair do its thing without feeling like you have to tame it or make it smaller. Embrace your natural hair exactly as it grows, exactly how it is.
Understand That Everything Ain't for Everybody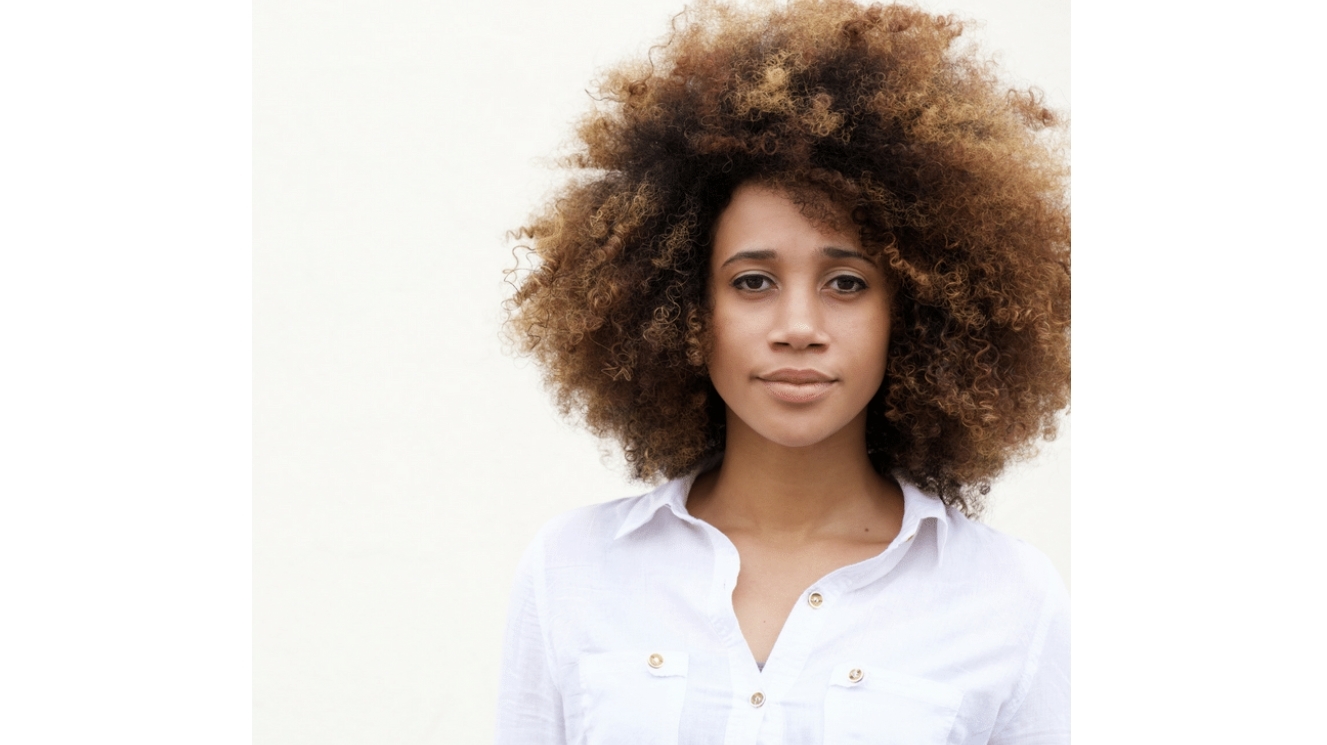 One of the biggest mistakes that new naturals make is assuming that what works for one person will work for them. Especially in this age of natural hair bloggers and Youtube gurus. We see one natural woman experiencing amazing results using a product, we immediately think it will work for us, and wind up disappointed when it doesn't. Every person's hair is different. Even amongst hair types and even amongst the same family. What works for your 4C hair may not work well for your daughters 4C hair and vice versa. Take advice about products with a grain of salt and try them for yourself to see what works. If you find your hair responds well to coconut even though some people with your hair type can't use it, stick to what you know works. A key to learning how to embrace your natural hair is honoring its uniqueness in all its glory.
Don't Compare Your Hair to Anyone Else's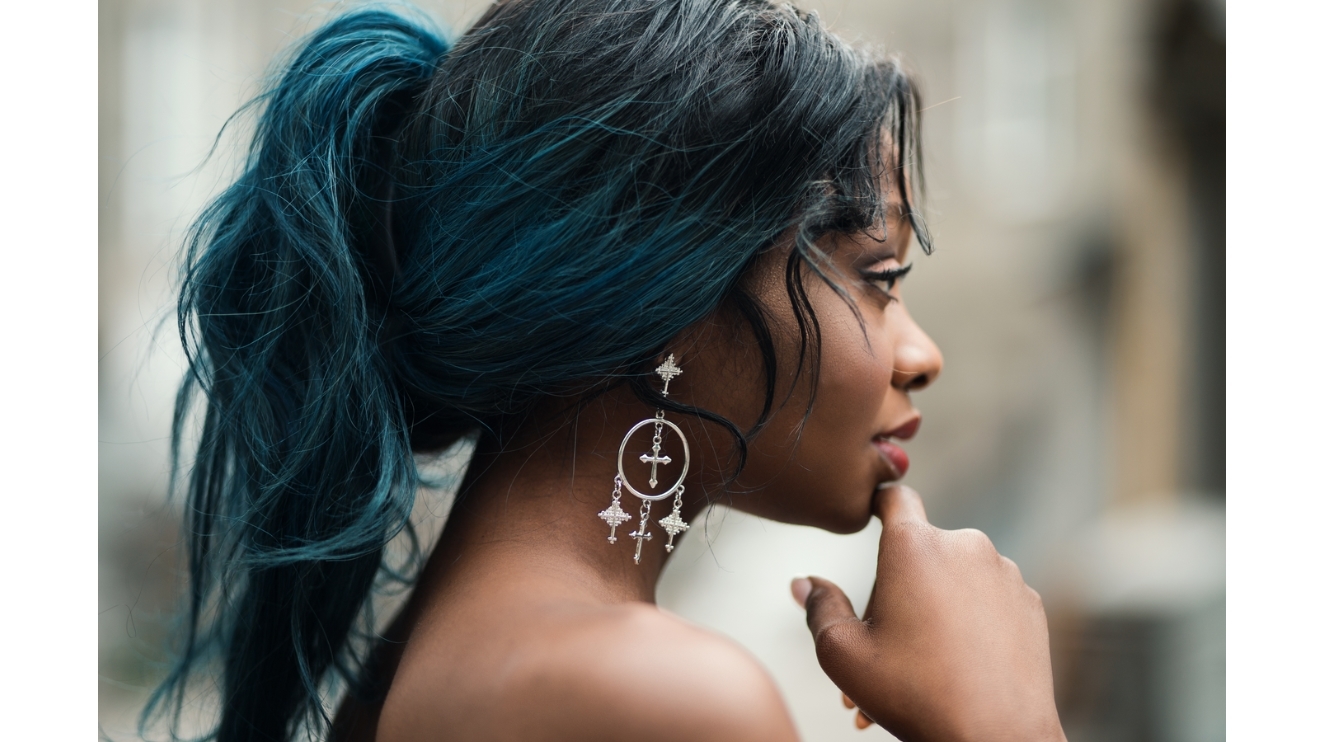 With the images of natural hair in abundance these days, it's easy to find yourself in a rabbit hole of natural hair beauty. And when you're first embarking on this journey, it's common (and smart) to do your research and get tips from people who have been where you are. While this is a necessary part of the process, be careful of falling into the comparison trap. Whether you find yourself comparing hair types, hair journeys, or even hair styles, when you start to view something else as "better than" yours, it's time to step back. Comparison is truly the thief of joy, and if you're spending so much time focused on someone else's crown, you miss out on how truly remarkable your own is.
Get Creative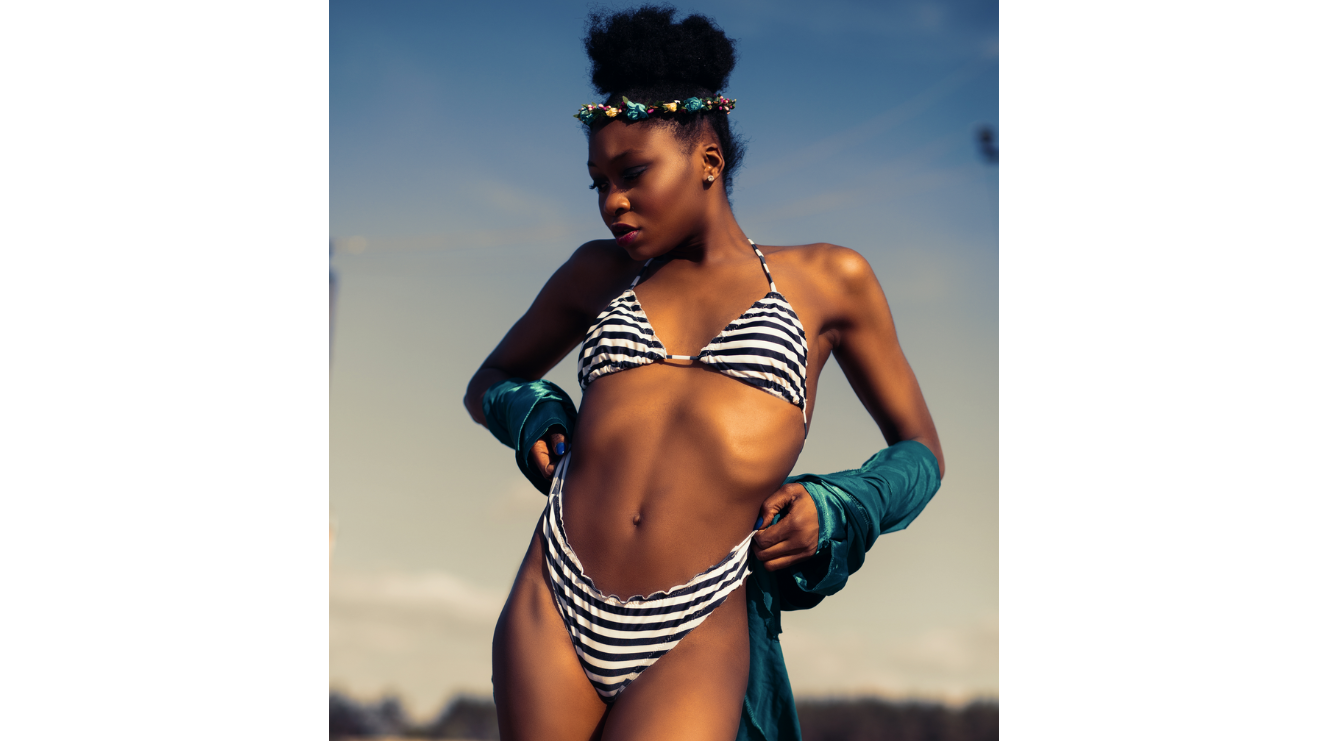 The best part about embracing your natural hair is the unexpected freedom that comes with it. Without the structure, the neat edges, and the styles where every hair must be in place, you have the freedom to experiment as you wish. Get creative with your hairstyles, your natural textured protective styles, hair jewelry, and head wraps. Embrace your hair's versatility by trying different things as you can. This is a great time to hone your skills and embrace kink, curl, and coil on your head.
Enjoy the ride! 
~Keneesha xx