If you're anything like us, you must be feeling like you're well overdue for a relaxing, indulgent spa day... Unfortunately, given the current lockdown restrictions preventing us from venturing out to our usual outlets of pampering and self-care, we've all had to get a bit creative. Anyone else relieved that we happened to choose a neutral nail color on our last visit to the nail salon? It's probably going to be a while until we can book an appointment at the day spa again.
But luckily, right on time... We've got the perfect recipe for a little happiness when you need it most, to brighten your day and soothe frazzled nerves. We can't think of a better environment to unwind in than your very own home. Discover the Urbanbella team's tips for a relaxing spa day at home, filled with sensory bliss and pampering textures for your skin. 
Gather Your Supplies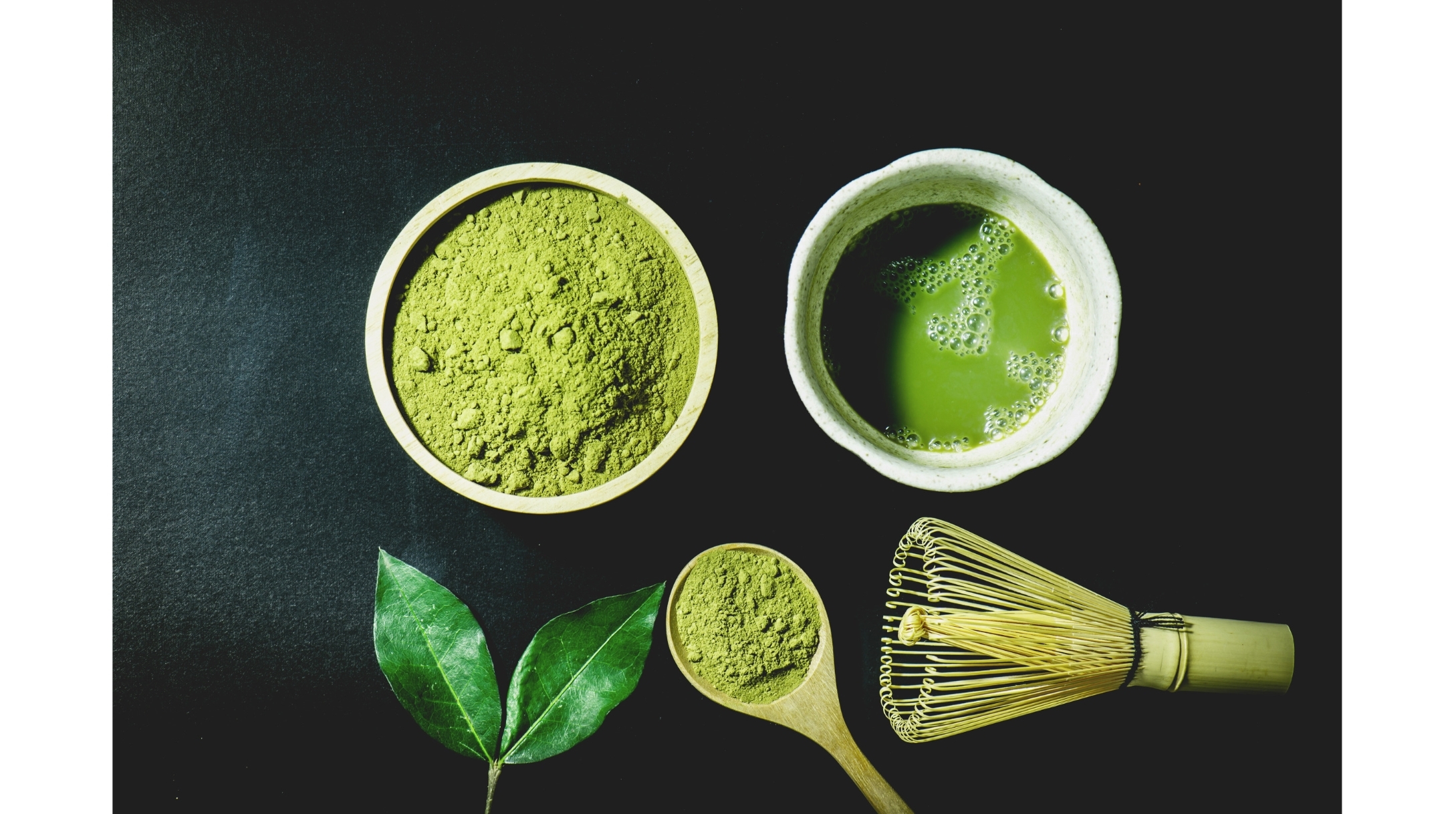 Set your phone on silent for a couple of hours... Promise we won't tell! Bundle up everything you need, making sure to set out your fluffiest, most luxurious towels in your favorite colors. 
Hang up a beautiful silky robe beside the bath that makes you feel like you're positively dripping in sultry sensuality. Although we're home alone, it doesn't mean that we can't feel gorgeous just because…  
Creating a rejuvenating at-home spa day is simple with products that help promote relaxation and a much-deserved moment of well-being. Urbanbella's Bath and Body Collection brings the fragrances of the tropics and of Georgia's peach groves straight to your home.
Set the Mood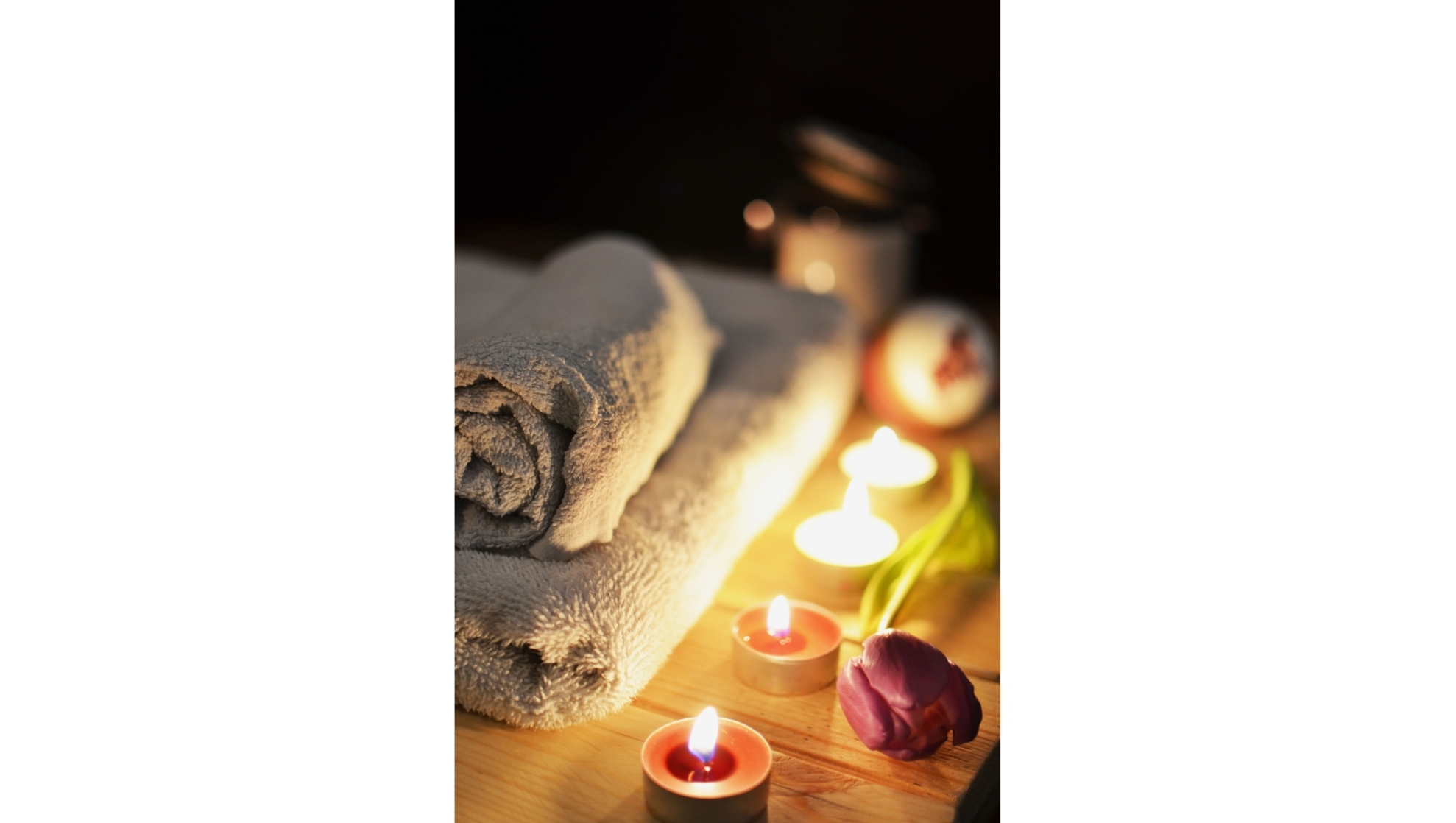 Create a haven of tranquility you can't wait to unwind in. Even the simple ritual of lighting scented candles and arranging them around your space starts unfurling your racing thoughts and sets the scene for the bliss to come. 
This is some dedicated you-time... So if there's any time to pour yourself a glass of chilled wine, or an indulgent mug of hot cocoa with whipped cream, it's right now. A couple of your favorite chocolates or some fragrant spring strawberries wouldn't go astray either, in our humble opinion.
Put on your favorite chillout music, draw a warm bath, dim the lights, and you're ready to sink into heavenly relaxation.
Time for the Perfect Soak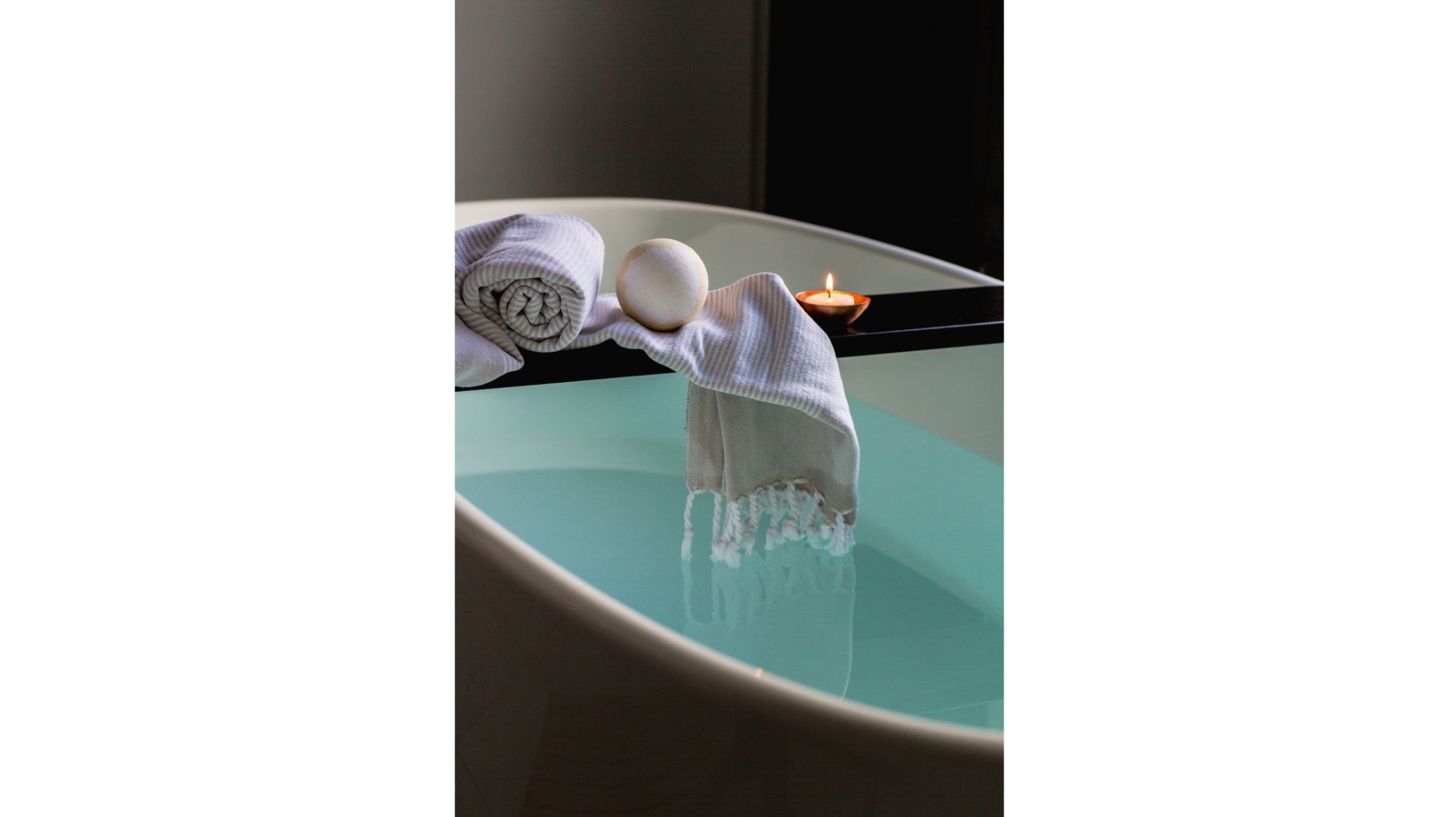 Soaking in a warm bath is wonderful for your skin. Make your bath aromatic and heavenly. Whether you prefer silky water or a bubble bath, choose the texture that will delight your senses. 
If you love a silky bath with no bubbles, scatter the top of the warm water with generous spritzes of a luscious body oil- we love our Rosey Georgia Peach Body Oil, and then take it up a notch to become a true day spa experience by breaking up the heads of some of the spring flowers blooming in your garden, scattering the petals over the surface of the shimmering water.
For a fun bubble bath, pour in some of our Banana Bella Bliss Body Wash as you're running the tub, squirting a few pumps in under the flow of the water to create a heavenly pillow of luxurious, velvety bubbles. You'll be transported to a tropical island hideaway as you slip into the generously foamy bath, treating your senses to the fragrance of bananas that are reminiscent of sipping tiki cocktails with your toes in warm sand. 
To truly hydrate and moisturize your skin, you have to build moisture in layers, and you'll be off to a great start when you fill your warm tub with Urbanbella's Bath and Body products. The entire range is formulated with the specific focus of moisturizing dry skin, which is achieved by including 4 conditioning elements and Silk Amino Acids to retain that precious moisture. You can feel confident that you'll be emerging from your soak with your skin feeling smooth and supple, not tight and dehydrated like some cleansers can cause.
Lather Up!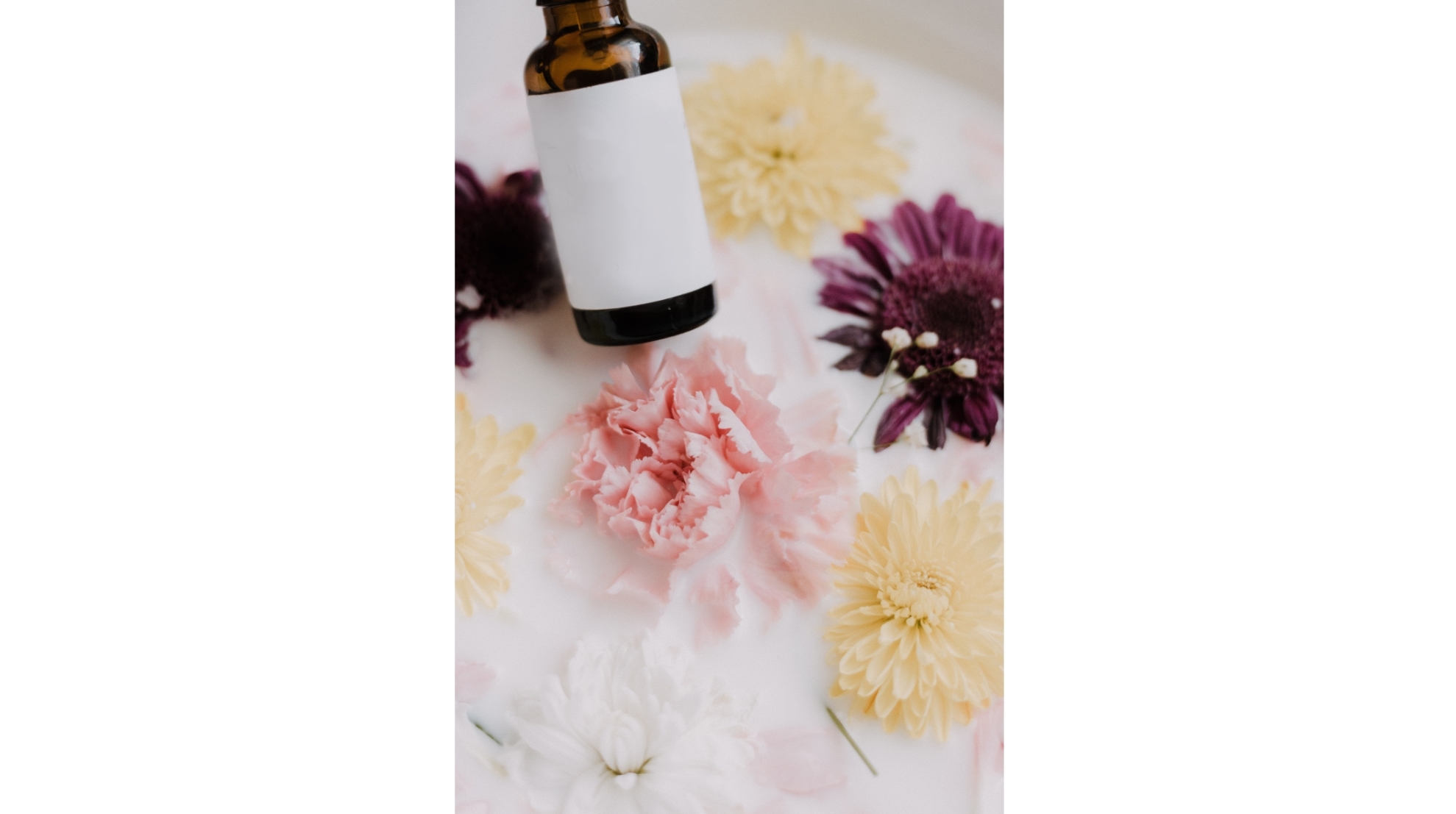 Once you've had some deliciously indulgent escapism soaking in your restorative tub, it's time to invigorate your spirit and skin with a stimulating scrub. We love sloughing off the dead skin on dry areas like our knees, elbows and heels with an easy DIY scrub recipe… Simply combine a couple of tablespoons of warm melted coconut oil with half a cup of sugar, plus a few drops of body oil in a bowl (we love the Banana Bella Bliss Body Oil for a tropical scrub, and the Rosey Georgia Peach Body Oil for a fruity exfoliation), then mix together and massage into the rough areas on your skin. Any leftover scrub will keep happily for a week or two in a clean screw-top jar for your next spa day.
Pamper Your Skin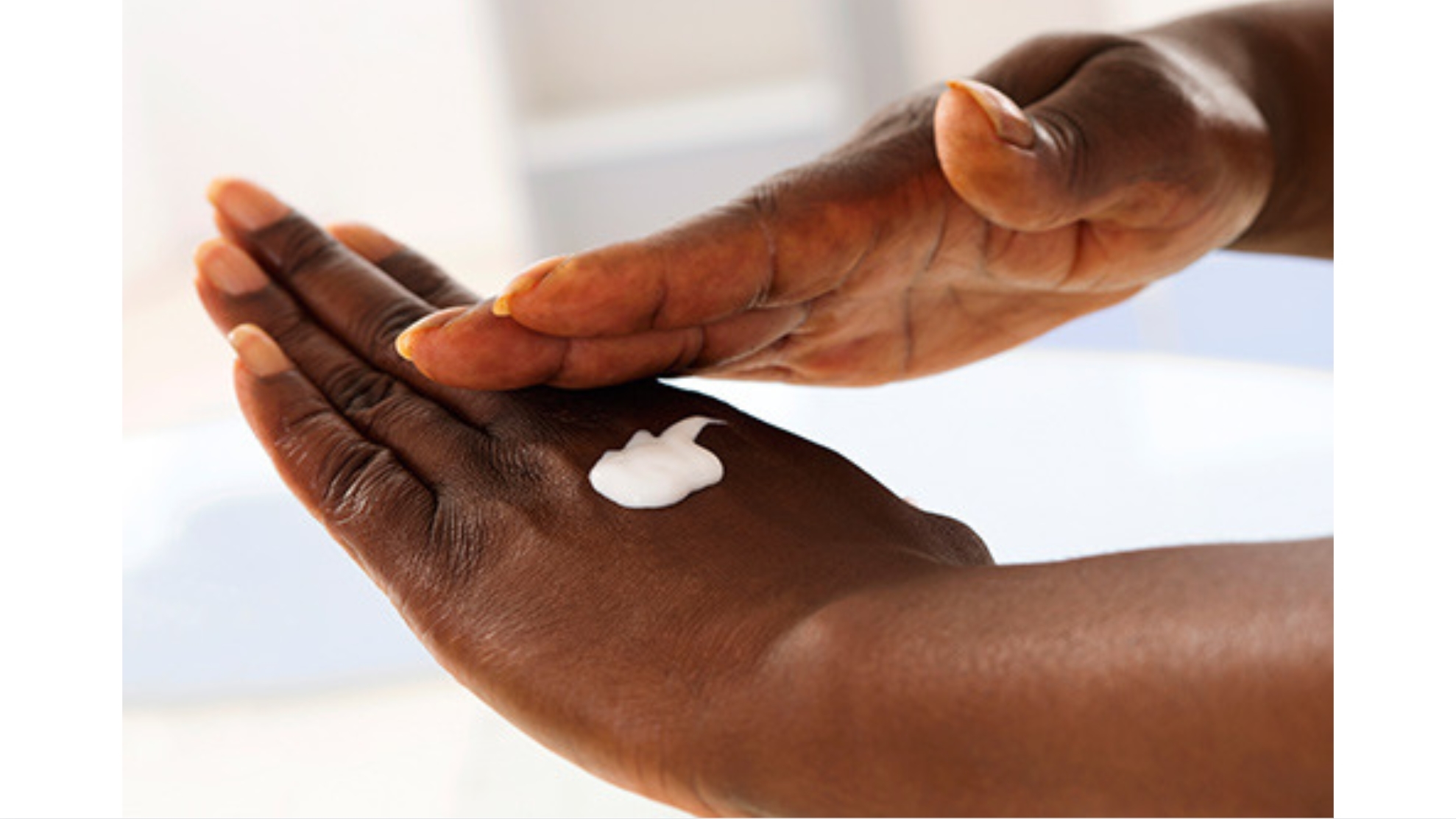 Once your skin is glowing, refreshed and exfoliated, it's time to wrap up your ritual by reaching for a beautifully scented moisturizer. To layer on long-lasting fragrance and hydration, smooth a generous amount of moisturizing body lotion onto the large areas of your body, and super-hydrating body butter onto the especially dry areas.
We've survived winter, but the changing temperatures can wreak havoc on our skin by zapping out moisture, so be sure to follow up with a deep moisturizer while your pores are open and your skin is still warm from your bath. Sticking with the same fragrance family you choose for your bath, spritz a little Body Oil over your entire body, then massage either the Rosey Georgia Peach Body Lotion and Body Butter or Banana Bella Bliss Body Lotion and Body Butter onto your skin. Our Body Butters are loaded with skin-loving Mango and Kokum Butter, Olive Oil, plus Banana, Guava and Honey Extracts to leave your skin supple and soft.
Layering up the fragrances and moisturizing effects this way will let you enjoy the long-lasting perfume that will linger on your skin long after bath time. Every time you smell that wonderful banana fragrance on your body, you'll temporarily escape to the tropics... and getting a sniff of juicy peaches kissed by sunshine on your skin will take you for a wander in a lush peach grove in Georgia. Talk about some blissful escapism!
-------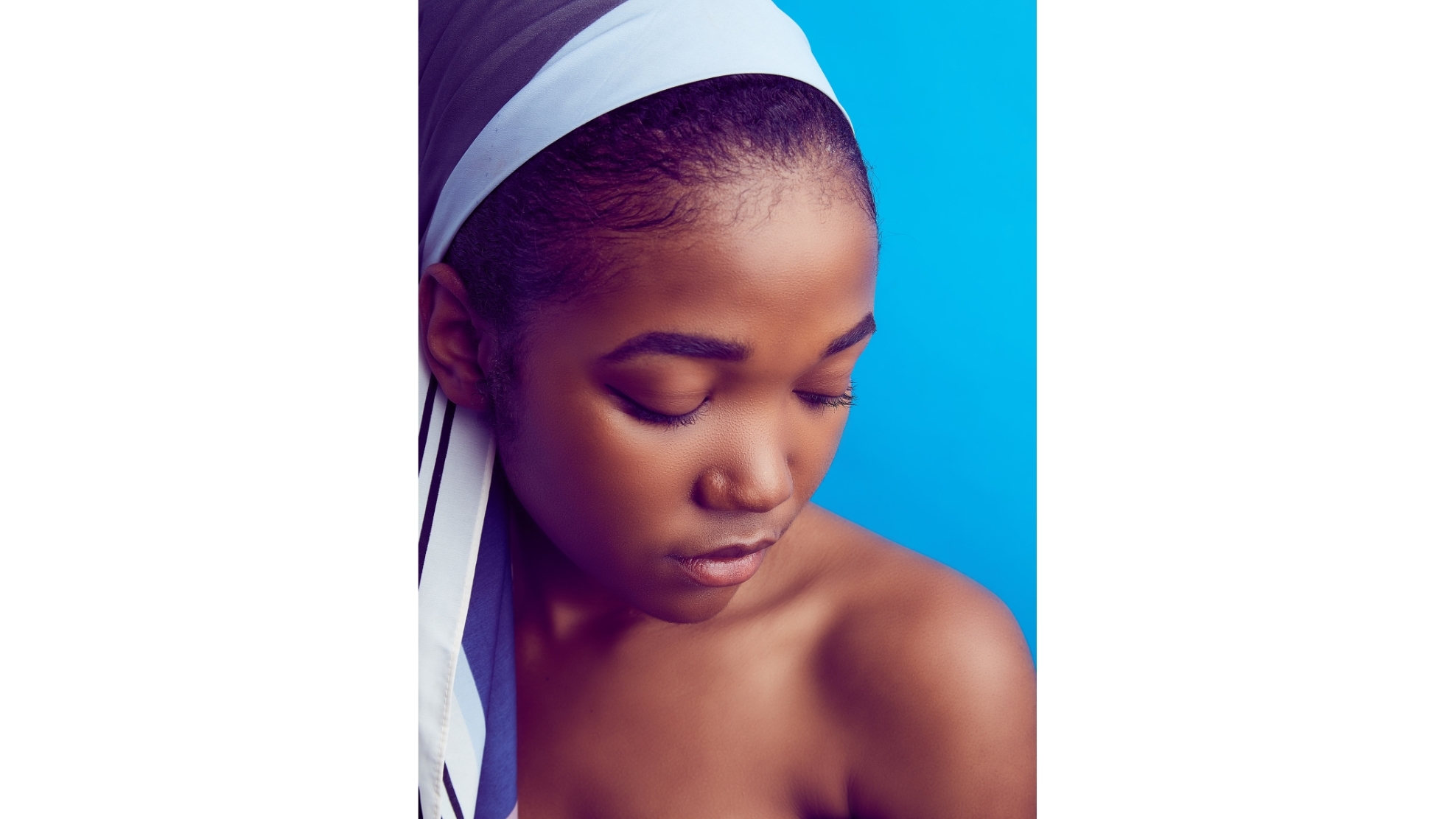 We're sure that after this luxurious session of pampering of self-care, your bathroom will be your happy place too! 
Brighten your day and spoil yourself, because what better time to focus on some TLC for our bodies and souls than the present.
Join us in turning our lockdowns into some well-deserved pampering time, and enjoy!
~ Keneesha