Working from home can pose some unexpected complications when it comes to staying on task and getting things done in a timely manner. With plenty of attractive distractions, combined with a looser schedule that doesn't require us to physically arrive at work by a certain time, maintaining our usual level of productivity can often take a lot of discipline. 
Our regular routines have been interrupted during the lockdown and many of us have found ourselves working from home, yet still struggling to maintain the same level of productivity. Aside from adopting ways to innovate and adapt our careers and making them viable from home, such as getting used to logging into remote workspaces and conducting meetings virtually… We're also dealing with a more relaxed, self-set schedule that lacks the structure we used to rely on to keep our work week ticking along so we could get everything done. 
Ordinarily, we established a structured work-week routine. We'd make sure to be in bed by a reasonable hour and only allow ourselves to hit the snooze button once in the morning, before then physically arriving at our workspaces… We were held accountable and when we got to work, it mentally pulled the trigger for us that it's time to start grinding away at our tasks. 
These days, for those of us lucky enough to have had our jobs adapt to a working-from-home format, we're required to have a bit more discipline. We're really only held accountable by ourselves. We're getting up at noon, logging into our remote workspaces and staying in our sweats until 5pm, accompanied by resisting the lure of the fridge calling our names from the kitchen and sunny spots in the garden all vying for our attention. We might be dealing with distractions like other family members, or difficulty creating a quiet space to concentrate. Plus, we have the knowledge in the backs of our minds that all of this is ok, as long as we're hitting all of our deadlines and getting everything done that we need to.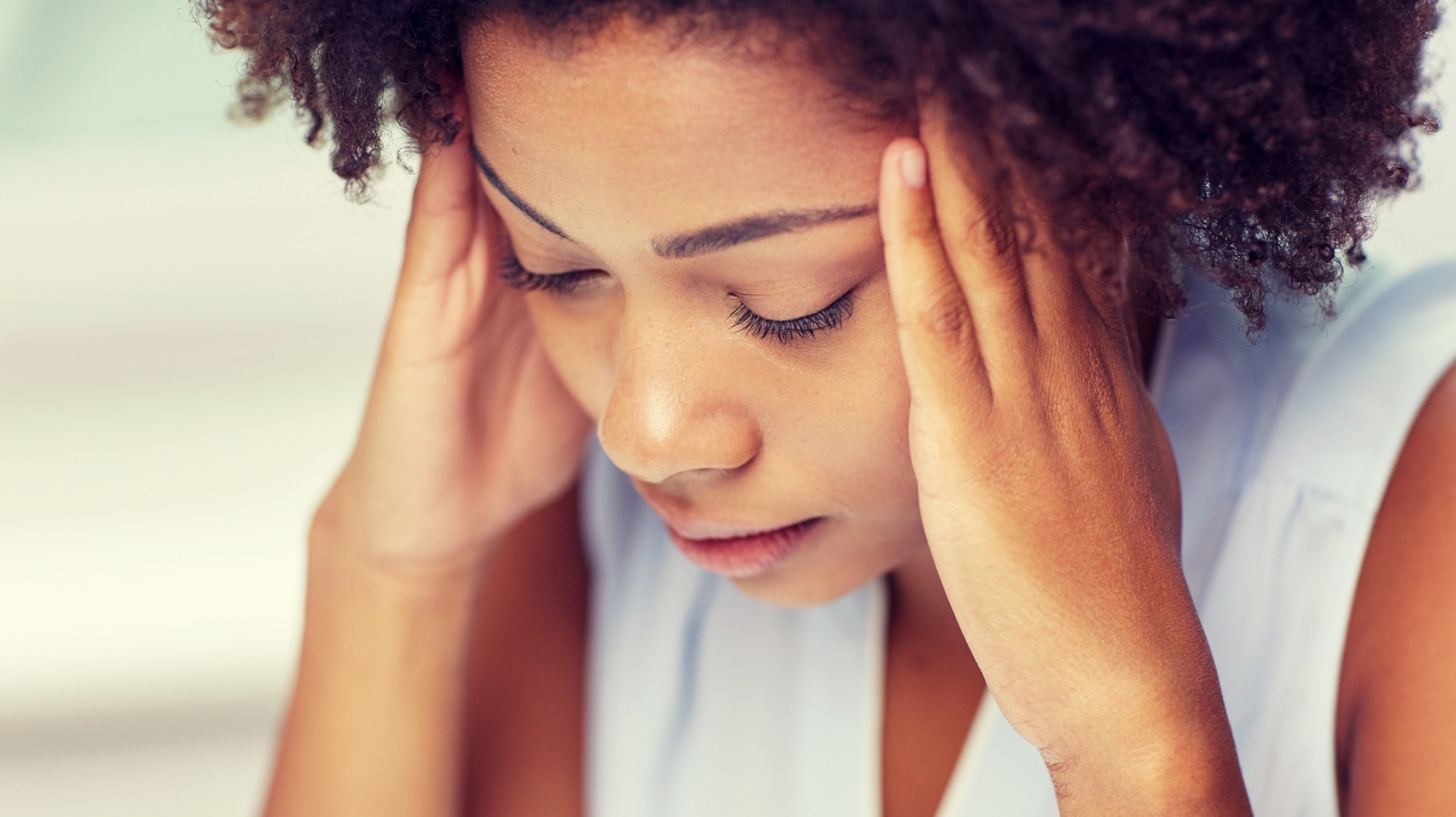 And that's where the added element of stress comes in. We might have put something off and assured ourselves that we can get it done later- because we have all the time in the world. We might be starting work later in the day and then burning the midnight oil to meet a deadline that's looming over our head. Our sleep schedules might have been thrown off track. We might not be taking care of ourselves as much as we usually would now that we're lacking the usual punctuation marking the end of our workday, when we'd clock off and leave the office for the day. Without those signals in our life letting us know it's time to relax and take care of ourselves, we're relying on our own discipline to schedule these important factors, and we're letting some go by the wayside. If any of these factors have been contributing to you feeling paralyzed with the weight of knowing how much you have to do and wondering how you're going to get everything done, you're certainly not alone. 
So if you're feeling like you've got deadlines hanging a dark cloud over you, or you're wondering how you're going to get everything accomplished, it might all be a bit overwhelming. We've been putting some productivity and stress-reduction strategies in place in our new work environments, and we'd love to share our pro tips with you so you too can keep up the good work you were doing before the lockdown! Here's how we've been busting through that layer of stress that's been making us feel a bit rudderless at times, and ramp our productivity back up into high gear…
4. Shut the Door on Distractions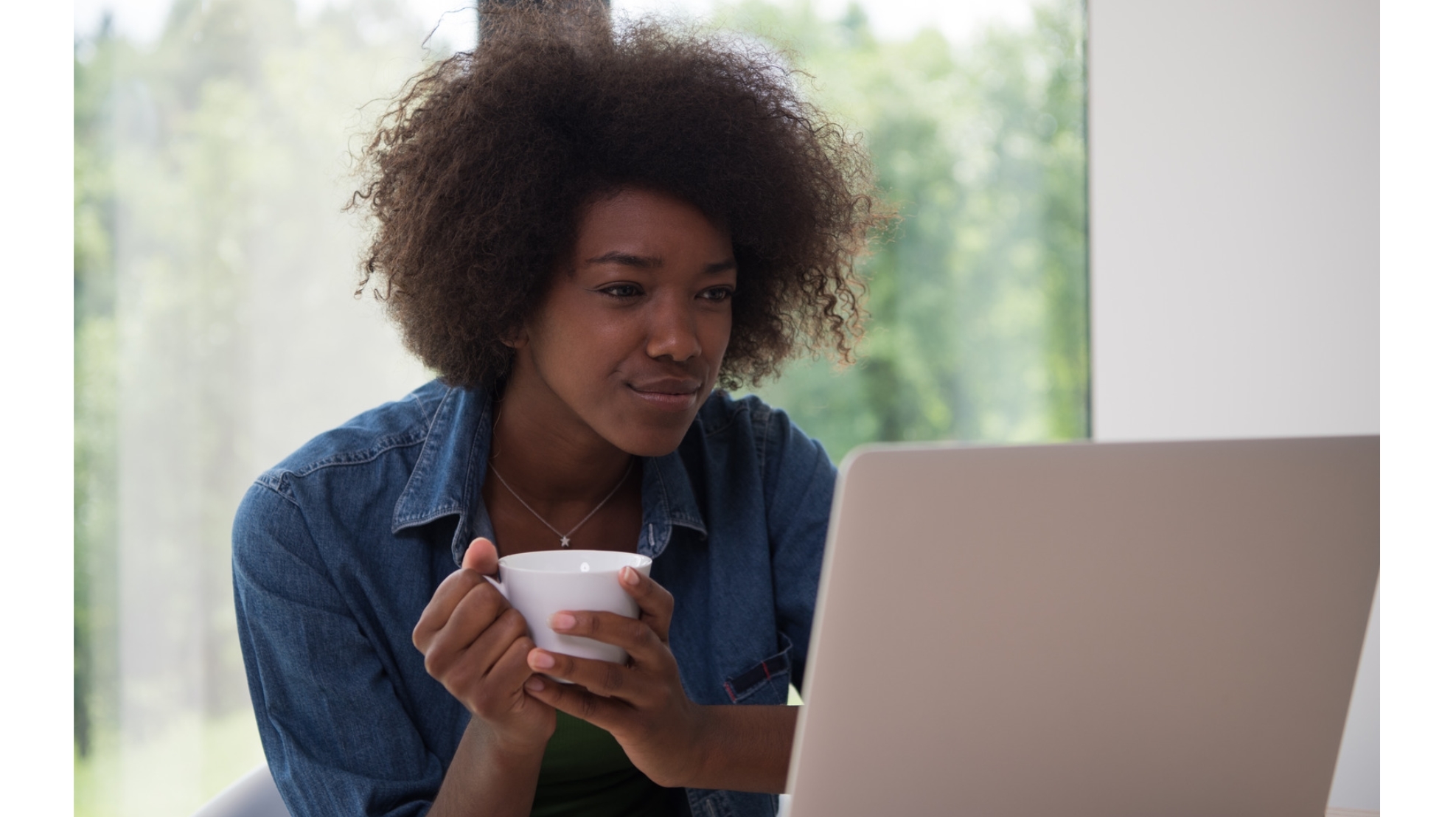 Staying focused on checking boxes off our To-Do Lists can be a bit more difficult than many of us would have liked to believe before seeing it with our own eyes! Working from home comes with a challenging-to-resist set of distractions. Distractions can present themselves in many forms, and be as innocent as pausing to play with our pet... Stepping away from the computer to attend to our kids' requests... Or even just avoiding the temptation of that sunny spot in the garden just shouting out for us to curl up with a book, or do some nice relaxing scrolling on social media. 
With only yourself to answer to, you suddenly have the latitude to give in to these temptations during dedicated work hours- but by doing so is just delaying the inevitable, and kicking the ball further down the road. Try these ideas to make sure you're able to stay focused and stick to a schedule that'll allow you to get all your tasks completed without adding the additional stress of procrastination:
 Mock up your own workday schedule that works for you. Just like when you're at the office, establish some logical flow in your productivity by structuring your day into digestible segments, as if you were actually on the clock. 

Put all non-work related notifications on your phone on "Do Not Disturb" during these dedicated work hours. 

Give yourself a 30 minute lunch break at a specified time. 

Take a 10 minute coffee break in the late afternoon. 

When you're at your desk, work with focus. Make the time count. 

Make sure you've allocated this time in your headspace as work hours, and it'll be easier to avoid distractions and get things done efficiently. 

Knowing that at 5pm you'll be logging off for the day makes it easier to resist the temptation of distractions, as you'll get to enjoy them without guilt later.
3. Take Care of Yourself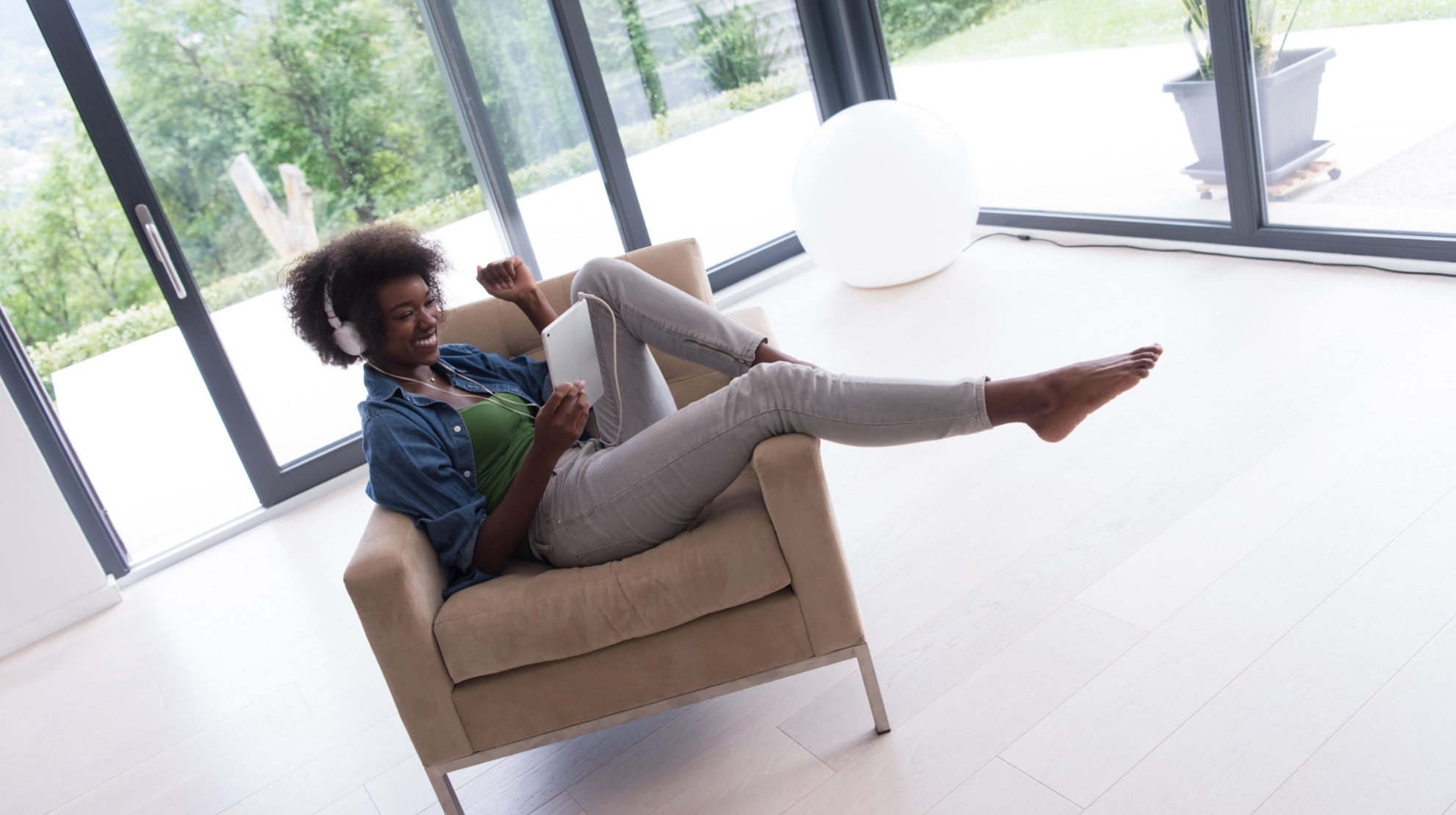 Just like when you're going into the office, it's important to look after our mental and physical health while working from home. While it can be tempting to stay up all hours of the night (and even work into the early hours as we don't have to be up at a certain time the next day), it's important to carve out time to give ourselves a bit of spoiling to keep our spirits high. 
Reward yourself for a productive day by indulging in a home spa evening, or get dinner delivered and take the night off cooking. 

Make sure you're getting enough sleep. Feeling run-down not only makes our heads feel cloudy, but switches our brain's stress receptors into high gear, which makes our to-do lists seem daunting and unachievable. 

Get your sweat on. Working out releases happy endorphins in your body, making you feel energized and full of vitality to tackle all your tasks. If you'd usually hit the gym on your way home from work, make sure you keep up your exercise routine at home by allocating time in the evening to get your blood moving. 

Do something that's completely for you. When we treat ourselves to the things that make us happiest, we come out the other side feeling a million bucks. Spoiling ourselves is often just what we need to gather the motivation to tackle our days, boost our productivity when we are working, and eliminate stress. 

Be gentle and kind with yourself. This is a competitive world we live in, and the pressures to succeed in our professional realms can take their toll. Understand that the more we push ourselves, the more burned out we feel. When you're burned out, even the easiest jobs can start to seem unachievable. Nurture your feelings of accomplishment and ability by taking plenty of time for yourself, and celebrating the little victories
2. Carve Out Your Ideal Workspace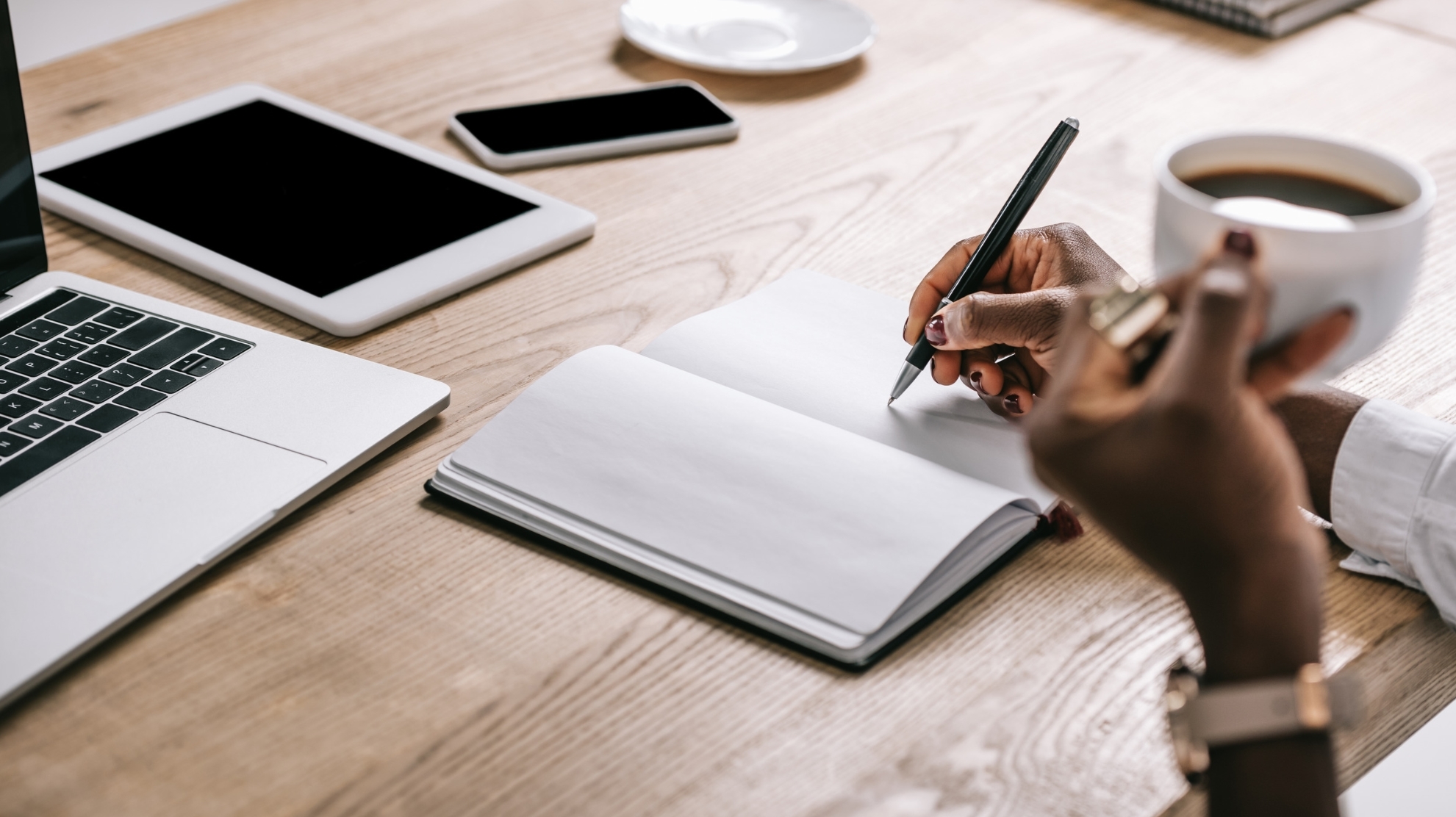 While we may not all have a room that we're able to dedicate entirely to being our office, it does boost productivity and motivation to find a quiet, private space that's separate from our relaxation zones, to capitalize on our ability to get things done. 
Separate your relaxation areas from your workspaces wherever possible. Keeping your bedroom or living room as sacred spaces for escape helps establish them as zones in your mind for relaxation. You'll be able to switch off when you enter them at the end of the day, and sleep more soundly. 

Create a makeshift home office that's organized and peaceful, so you can streamline your productivity. When everything is arranged neatly, and you've got what you need within reach, you won't have to dodge distractions by moving around searching for a quiet place to concentrate. 

Make it a pleasant environment with lots of natural light if you can. Getting some sunshine in the window helps our circadian rhythms fall into place, so during the day when it's light outside, our bodies signal us to feel awake and alert. When the sun starts to set, it's time to start winding down. You'll get into a better sleep pattern and wake up earlier, feeling bright-eyed and energized after a good night's sleep.

When you have a dedicated workspace, motivation just seems to flow freely.  
1. Revolutionize Your "To-Do" Listing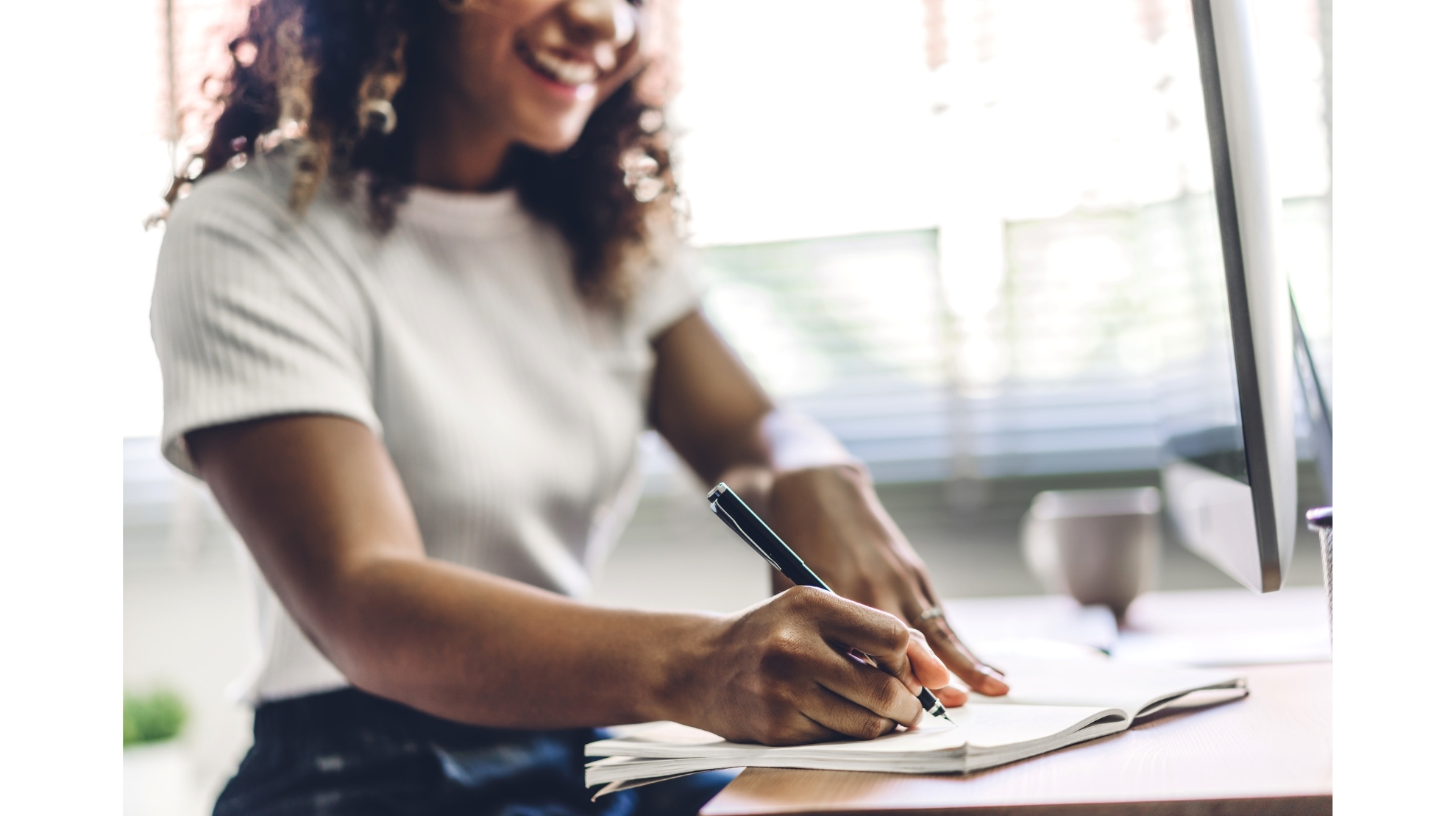 In our experience, there's nothing more intimidating than having that dreaded (and inevitable) stare-off with our To-Do List. It's about a mile long, was hurriedly scribbled down, and has all sorts of different tasks written as they spring to mind- in no particular order. We write down our To-Do Lists in the hopes it'll make launching into the jobs easier… But often we find ourselves feeling even more overwhelmed by the enormous workload we now have laid out in front of our eyes. The trick to making a To-Do List that actually works is to use it as a tool to get a grip on everything. And by that, we mean getting organized in your organization.
To avoid that paralyzing feeling of being snowed under and unsure of where to start, we like to break our workload down into practical lists. Have you ever heard the expression, "How do you eat an elephant? ...One bite at a time." Try applying this sentiment to all those important things you have to do. Start by breaking your list down into a priority system. 
We like utilizing the

"High Impact Task"

heading for time-sensitive things that need our attention TODAY. Try to keep it under 10 items, and make sure they're realistic on your time constraints... So you know they're actually achievable. Starting with these will give you a good launch pad of the most productive things you can do. When you start checking them off, you'll get some momentum and get that motivation cracking. Think critically when making this list about what

really

makes the cut. 

If there's anything that can be left until tomorrow or a few days from now, put it under a

"Weekly Projects"

heading to take the heat off your immediate workload. If you're slammed on the computer today, you can certainly deconflict your less urgent things like picking up your prescriptions or cleaning the bathroom. 

For goals with a longer lead-time that are a slow simmer, put them on your

"Master List"

. Feel free to look back on this list every couple of days to see if anything needs to be bumped up into a higher urgency category, but if you can keep these out of view while you're working on your High Impact List, you'll alleviate a lot of stress. If you don't need to start working on your taxes until next week, there's really no benefit in reminding yourself of this unpleasant task several times a day. Relieve the pressure of the present moment and delegate your tasks to when they actually need to be done to meet the deadline. 
--------
We know you're like us, and you're dedicated to achieving excellence in all areas of our lives! While these times have added an extra layer of complexity to our everyday, we're determined to excel, keep our heads cool and our quality of work top-notch. Share your tips for staying stress-free, keeping organized and supercharging productivity with our community of like-minded professional women in the comments below…
~ Keneesha 
P.S. Taking time to take care of yourself is paramount to maintaining your level of productivity & minimizing stress.

Treat yourself after a hard day's work to some bath time bliss with the

Rosey Georgia Peach Body Collection

!