Today, we're excited to share a guide on how to use your Urbanbella Beauty Squad Bucks. These special rewards are designed to help you save on your favorite beauty products as a member of the #UBSquad, and we know you'll love using them.
In this blog post, we'll walk you through everything you need to know about your Beauty Squad Bucks, including how to earn them, how to redeem them, and some of the amazing perks and discounts you can get with them.
So whether you're a seasoned Beauty Squad member or new to the program, this post will give you all the info you need to start taking advantage of your Beauty Squad Bucks. Let's get started!
What are UB Squad Beauty Bucks
These are Urbanbella Dollars given to you each quarter for being a member of the Urbanbella Beauty Squad! You will receive $50 each quarter to spend as you choose on products. Take a look below at a few key points to know about your Beauty Bucks.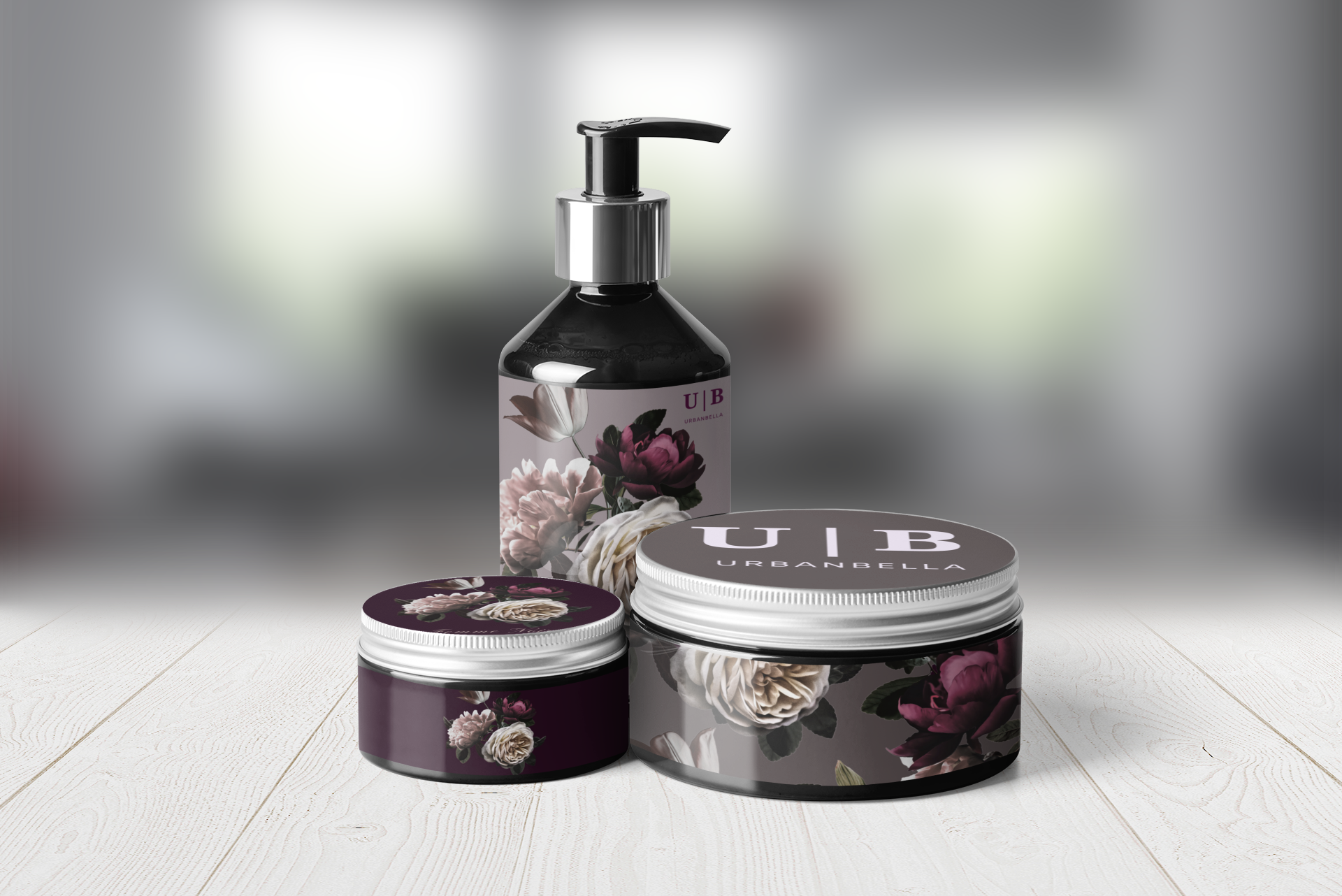 Beauty Bucks are valid until the end of the Quarter. Please note the expiration date so that you use them prior to expiration.
Beauty Bucks can only be used for purchases for you as a member of the Beauty Squad. They cannot be transferred or given to someone else to use.
Beauty Bucks are only valid for product purchases
Beauty Bucks are for you to purchase Urbanbella Merchandise to share in images and videos marketing Urbanbella Products.
Your Urbanbella Beauty Bucks are in a Gift Card. Enter the code in the Gift Card field at check out.
You will receive additional free products as a member of the Beauty Squad in addition to the Beauty Bucks
Please share any thoughts, comments or questions that you have below. I look forward to hearing from you!