Setting Up Your Affiliate Account
I wanted to take a moment to provide some information as you begin the process of setting up your affiliate account for the Beauty Squad. You should have received an email from me outlining the steps you need to take, including creating your affiliate account.
After you create your affiliate account, you will receive two emails: one to confirm your email address and another with your login link. Once your account is approved, you can start sharing your link to earn commission. Keep in mind, you will earn a minimum of 10% of sales generated through your link. However, if a referral does not use your link, we are unable to retroactively credit commission.
If you would like a QR code to share your link, you can request one by emailing us at beautysquad@urbanbella.net.
We encourage you to go ahead and create your affiliate account as soon as possible.
Dropbox for Your Resources
I wanted to remind you all about the Dropbox that I previously mentioned. Some of you may have already used it to access images for the mockup of the fall/winter box. This same Dropbox will also contain any images, marketing materials, and social media captions that we create, which you are welcome to use or share on your own social media platforms.
Additionally, you will have your own designated folder within the Dropbox where you can upload your own images, videos, and content. I've noticed some of you have already been creating and sharing content within the Beauty Squad, and I want to thank you for that. Please also make sure to post those on the Urban Bella Facebook page.
You will receive an individual email with a link to your personal Dropbox file. You'll be the only one with access to it, except for myself and my team.
Living our natural beauty out loud and authentically
We are excited to announce that the Beauty Squad now has its very own email address! This dedicated email address, beautysquad@urbanbella.net, is designed to make it easy for you to reach out to us with any questions or inquiries related to the Beauty Squad. We understand that as a member of the Beauty Squad, you may have specific needs and questions that need to be addressed, and we want to make sure that you have a direct and convenient way to reach us.
With this new email address, we hope to streamline communication between our Beauty Squad members and our team, ensuring that any concerns or questions you may have are addressed in a timely and efficient manner. We want to remind you that this email address is exclusively for correspondence related to Beauty Squad business, so please refrain from sending any other type of messages.
We are committed to providing our Beauty Squad members with the support and resources they need to be successful, and this new email address is just one of the ways we are working to make that happen. We look forward to hearing from you!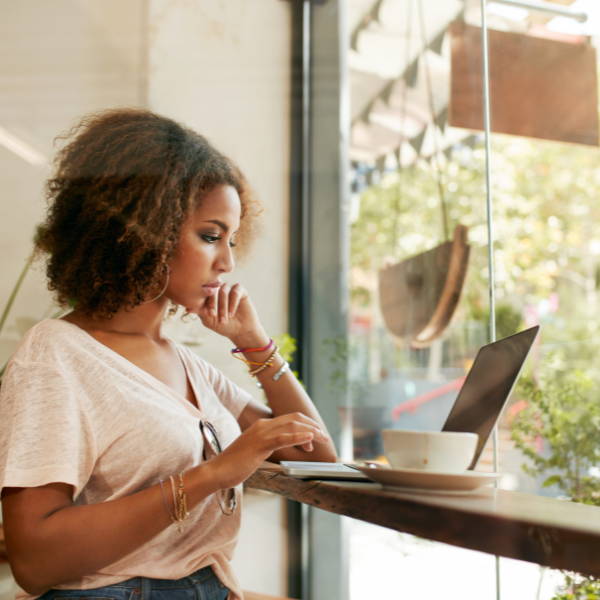 As a member of the exclusive Beauty Squad, you have access to this blog. If you have any questions or comments, feel free to leave them below the video in this post or email them to BeautySquad@urbanbella.net. I'll be sure to respond. Thank you for being a part of the squad. Let's work together to continue growing and improving it. If you have any suggestions, please don't hesitate to share them with me. Thank you again!