Everybody wants the secret to having beautiful, natural hair. Have we got good news for you! It's actually quite simple. 
Here at Urbanbella, we have the privileged perspective of taking a peek behind the curtain- we work with our clients when they visit the salon to discover their hair care routines, in all their different combinations. While each of our clients has unique natural hair that comes with unique hair care routine requirements, we have discovered a common thread...
Keeping it consistent. 
Some clients wash and condition their hair weekly at home, and come to see us at the salon for quarterly visits. Others come in every week to a standing hair appointment. But no matter how many products you try and buy... No matter how many protective styles you use... No matter how many new haircuts you get... What really wins in the end, is consistency. 
Inconsistent products leave you not understanding what's working for you. You're not sure if your hair is actually moisturized enough. You're not sure if your hair can do a Wash-N-Go.  It may not even be a product issue, but the weather or climate could be making it drier or softer, just like your skin.
Here's what we've learned about those who follow a consistent routine, and those who constantly change up their products and wash-day frequency.
You must be consistent with these three things:
3. Be Consistent with Your Use of Quality Products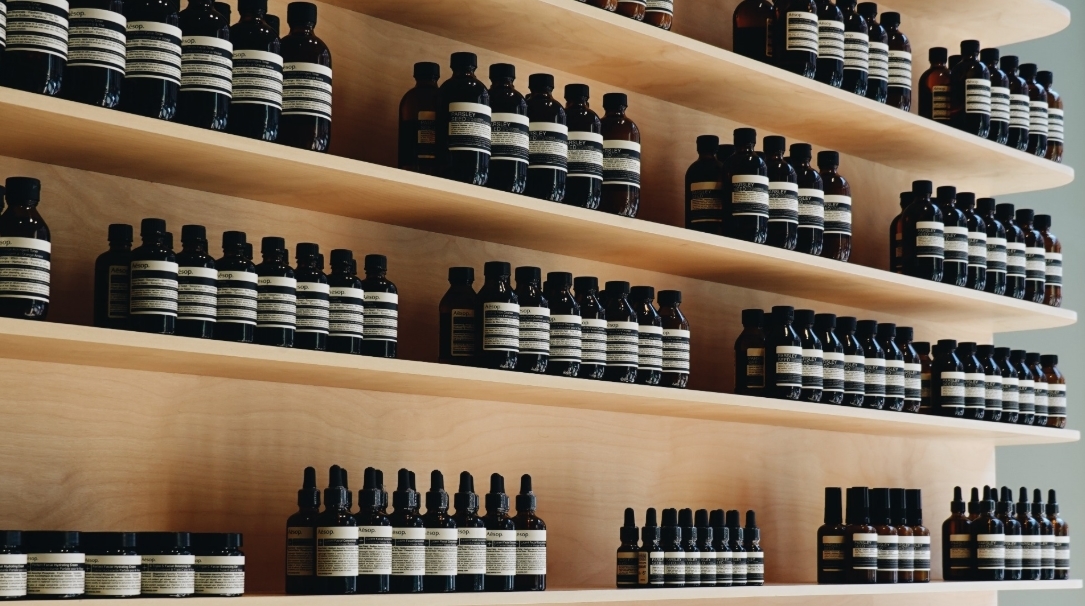 As women of color, it's easy to feel like the hair care world has been designed around products made for women with hair textures entirely different from ours. We've used products designed for non-curly textures for so long, sometimes not knowing the dramatically beneficial results we can enjoy from finding a line of premium products that keeps our kinks and curls at the forefront of the formulation process.

Ever splurged on a premium product with the high hopes it's going to work miracles on your hair... only to discover after incorporating it into your regular regime that it's not living up to its lofty claims?

Let's say you indulge on a new curl-defining finishing cream, that promises to give you luscious curls and long-lasting definition. You still have plenty of your go-to, budget-friendly shampoo and conditioner you've been using left, so it's ok to use your new premium curl cream after that and expect results, right? Here's where we get tripped up.
If you've been disappointed with the results of experimenting with a premium product, and don't really see what all the hype is about, you might have decided already that it wasn't worth the extra investment. But here's where being consistent with the quality of your products comes in.
Hair care products work best when used in a system. Whether you've been using an inexpensive product line or a luxury line, they're designed to be used in conjunction. That means cleansing, conditioning, styling, all in the one product and brand family. 
Sometimes at the salon, we see clients who haven't experienced the results they were expecting when they invest in higher quality products, and that's because they haven't been consistent with the entire range of product quality.

They've never had the chance to understand how their hair feels when they use a $19 product vs a $3 product, because they're using them both together. Most of the time when we meet a client, they're trying 3 or 4 different products, based on recommendations they've seen on a video. They'll feel like their hair is properly moisturized, when it really only feels good when applying the conditioner.

Once rinsing the product off, their hair is back to feeling and looking dry. Because of past experiences, they'll think this is normal or the best it can get. 


How To Get Results:


Switch to a high quality complete product line. These are formulated with more oil and moisture. Your hair will feel truly soft even after the conditioner has been rinsed away. Your hairstyles will last longer than 1 to 3 days, and your much-needed moisture won't disappear by the afternoon. You'll discover that it's really worth the initial outlay to overhaul your hair care routine and try a premium product line in its entirety. During this consistency experiment, skip your DIY product combos. You can always incorporate them later if you like, but try taking this #mybestnaturalhairchallenge and see the amazing results you can achieve when you put the DIY concoctions to the side. Try Urbanbella Wash-N-Go Trio for a foolproof introduction into combining the superpowers of a dedicated product line.
2. Be Consistent with Your Routine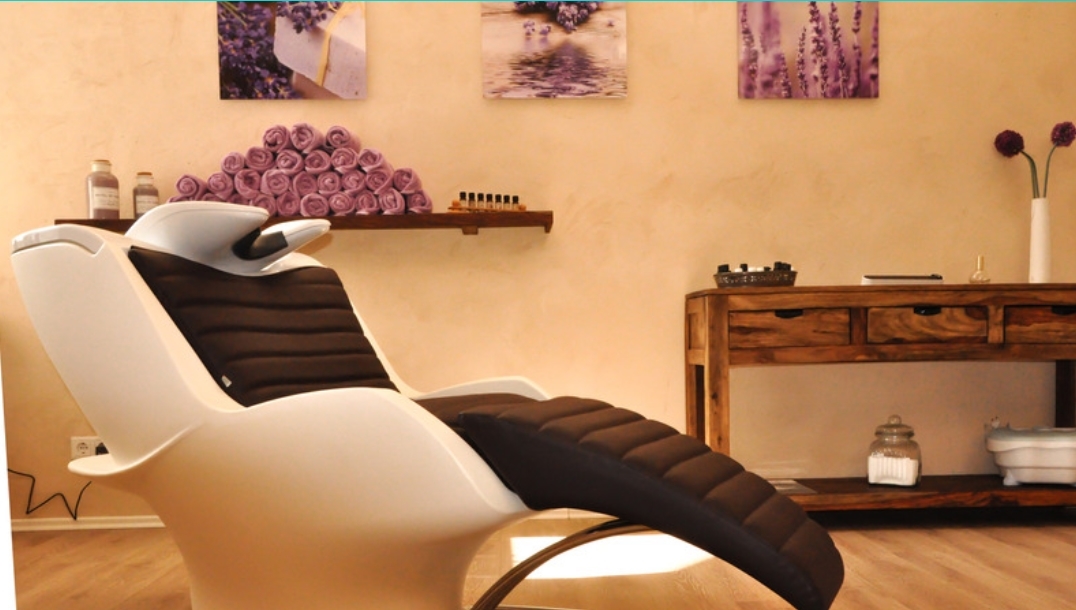 We can't emphasize the importance of regular cleansing, conditioning and steaming enough. Forgive us for our brutal honesty here- but in our experience, most naturals are not washing, conditioning and steaming our hair enough. Our hair is suffering and not living up to its potential because it's dry- caused by irregular and infrequent cleansing and conditioning.

Washing your hair more regularly gives the necessary exposure to water, and hydrates your curls so they can hold their shape and elasticity. We've seen this transformation unfold before our very eyes in the salon, with each and every one of our clients as we educate them on the incredible impact regular washing can have.

Sometimes our clients think that they're just cursed with dry hair and destined to deal with the issues caused by dryness. Our 14 years experience in styling natural hair has taught us that regular moisturizing through washing is the most neglected step to beautiful, healthy curls that stay put.
The good news is, you too can fall in love with your hair, if you stick to that routine that works. You'll go from having dry curls that won't hold their shape, to being a Wash-N-Go diehard who absolutely loves your natural hair and lives happily ever after with your curls.  
How To Get Results:


Once your product game is on point and you've established which product line works wonders on your beautiful curls, the next step to hair perfection is approaching your conditioning and steaming with a new dedication. You want to steam your hair every week. This may sound like a lot, but take it from our weekly Urbanbella clients who will tell you that they have a different head of hair when they don't steam. The styles puff up faster at the roots when they skip the steaming step, and it's not as shiny as the style wears on. With steaming, your style still looks as great on day 7 as it did on day 2 and 3.  We know professionally that we use less product over time, on clients who wash and steam on a weekly basis. Simply washing and deep conditioning weekly makes a world of difference in how your hair behaves and handles. We recommend all of our clients invest in a steamer for home use, and if you're saving up for a steamer, use a heat cap in the meantime.
1. Be Consistent with Regular Haircuts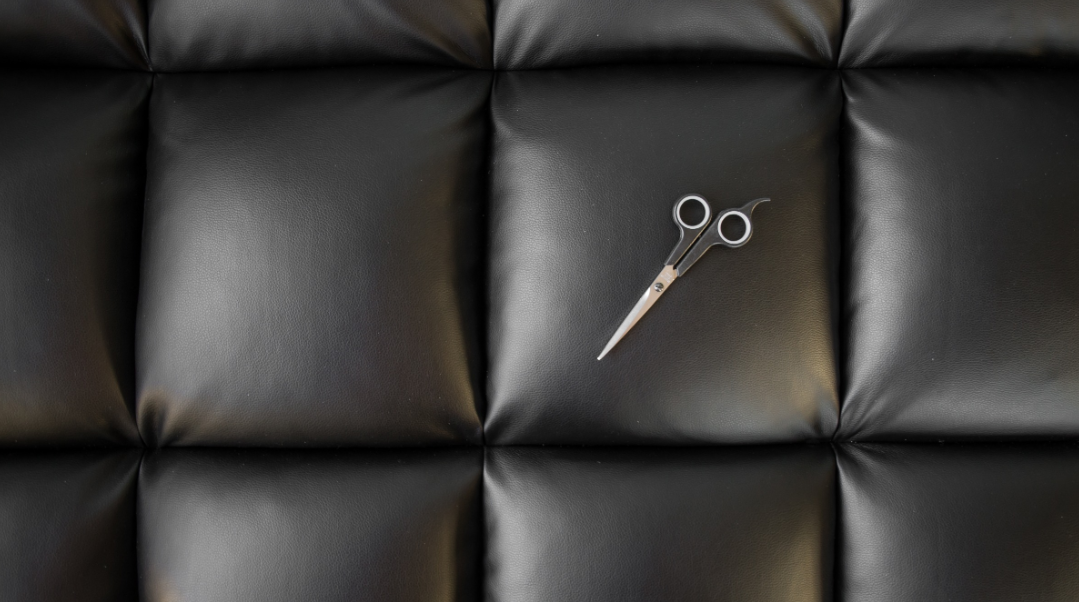 We know your length is precious, and you're putting in the extra mile with protective styles that nurture your length. It may sound counter-intuitive, like you're taking one step forward and two steps back… but getting regular haircuts will be instrumental in your hair's overall health and your curls' ability to hold their shape.

By trimming off the dry ends, you're getting to them before they have an opportunity to split. Once you have split ends, your hair will continue to split apart and fray all the way up the hair shaft, meaning it will look frazzled and you'll need to get more cut off in order to get back to the point where your hair strands are still intact. 
If you stick to a schedule with trimming and take note of the condition of your ends each time you style your hair, you'll be able to notice any troublesome ends that start looking frayed and get in early enough with a trim before any real damage is done. Your stylist won't need to cut off as much hair as she would if you leave it for longer, meaning ultimately you'll trim off less length. 

How To Get Results:


Having your ends trimmed a few times a year is a key element to keeping hydrated and beautiful hair. We recommend planning a haircut each time the season changes.

The first thing you'll notice is how quickly you're able to detangle your hair. Less snagging and pulling when you're combing out will also help the hair grow longer and faster, not to mention thicker and prettier. Hair that is well taken care of with consistent cleansing and conditioning, using quality products will also stay hydrated and does not have to be trimmed as often.
--------------------
Challenge yourself to becoming more consistent with these hair care adjustments, and we guarantee you'll be amazed at the results! You'll gain a better understanding of what your hair responds well to, and be enjoying more manageable and perfectly styled hair in no time! We'd love to hear your feedback and see the gorgeous results of your dedicated efforts, so hit us up in the comments below. 
~Keneesha xx
P.S. Get the ultimate, full hair treatment with the Urbanbella Wash-N-Go Set!