Are you ready to transform your curls? To give them a boost of shine and bounce? Then follow along at home with us, while we treat our tresses to the modern-day miracle that is Hair Steaming. 
Trust us, it'll only take about 20 minutes... And it will be worth every single one of them. 
If you don't yet know the benefits of steaming your natural curls, we've got all your bases covered. Here, we'll answer all your questions about why your hair will love being steamed...
What Does Hair Steaming Achieve, and Why is It So Beneficial?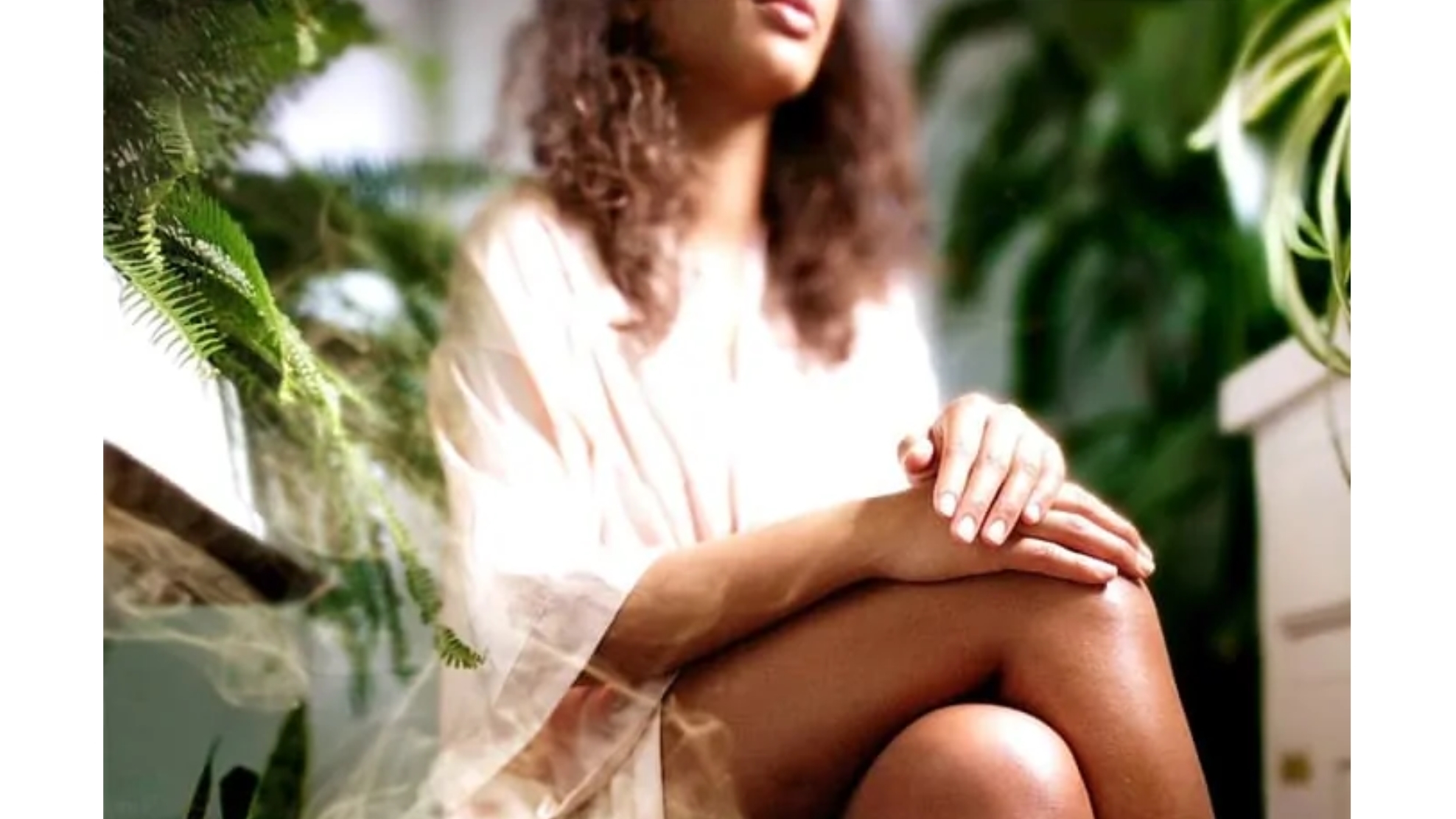 Besides the immediately obvious softness and extra manageability you'll notice in your hair after your very first steam, there's some fascinating science behind why your curls look and feel so much better afterwards. The active ingredients in your conditioner are supercharged by the application of the steam lifting up your cuticle, causing their performance to be dramatically improved. When these active ingredients are allowed to work their magic properly, they'll be conditioning not just  the outside of your hair shaft, but effectively penetrating all the way into your cuticle layer. The cuticle is where your hair holds all its capabilities for protecting itself and providing hair its strength, so you don't want to neglect keeping this important layer of your hair fiber healthy.
You'll be giving your scalp a dose of pampering while you're at it, as the steam opens up the pores on your scalp, achieving an incredibly deep clean. Your shampoo will have the best chance at working effectively, and getting that squeaky clean scalp is crucial if you're trying to grow your hair or maintain its health. Getting a deep clean on your scalp clears up congestion, which lets your hair follicles grow hair freely, unhindered by that physical layer of build-up and dead skin that your hairs have to fight their way through. 
You'll be getting a triple whammy of benefits when you steam, as applying moist heat to your head also encourages blood circulation to your scalp. This increased blood flow stimulates the growth of your hair and supports the repair of damaged tresses right at the root level. 
How Long Should My Steam Sessions Be?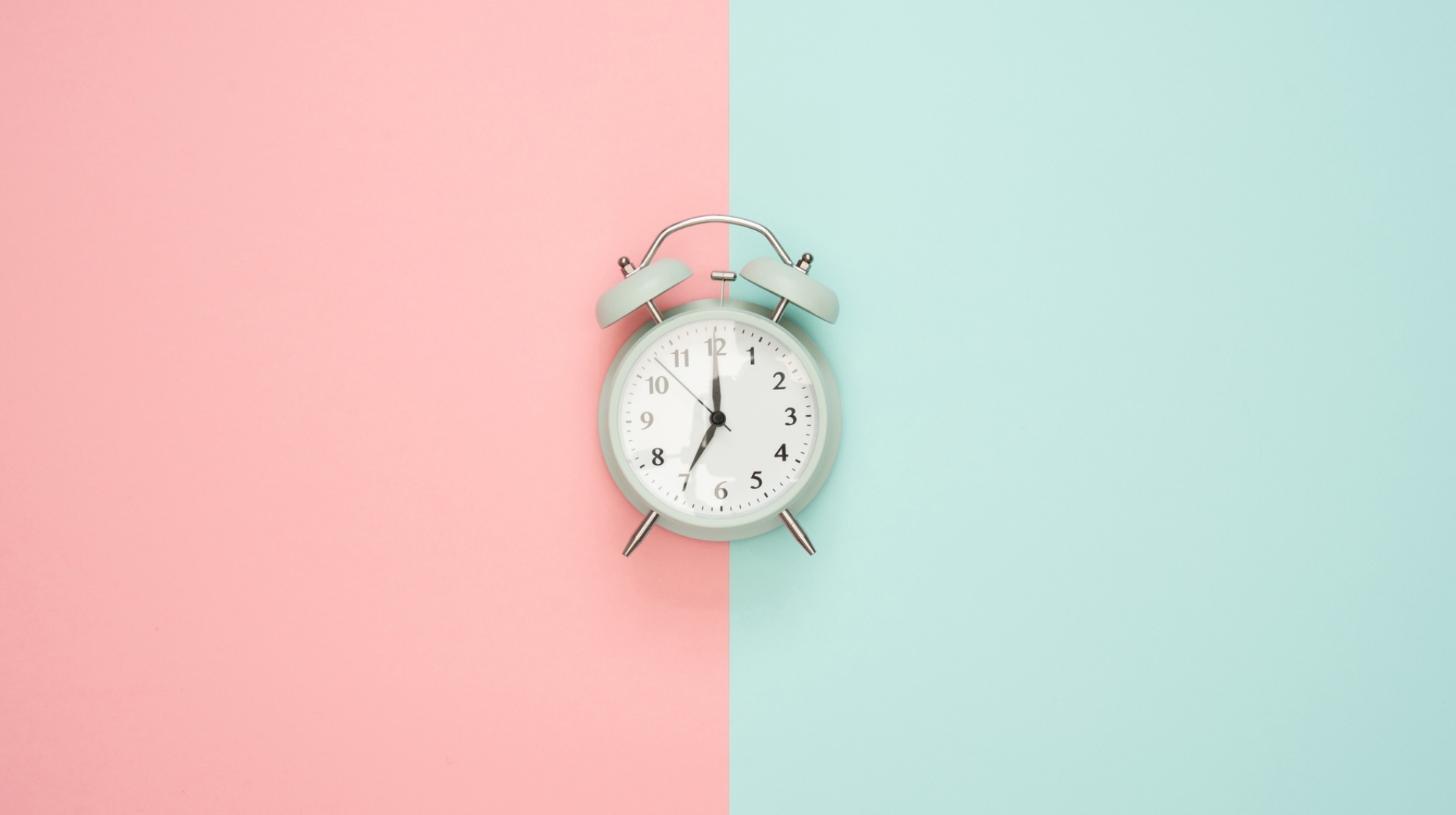 This will depend on the condition of your hair. For hair that's only slightly thirsty, 15-20 minutes should do the trick. But if your tresses feel more dry and damaged, steam for a good 25-40 minutes. Making sure your steam session is long enough is a critical element in ensuring you're getting the benefits your individual hair needs. Based on your hair's dryness, steaming for long enough gives your cuticle plenty of time to lift up and absorb the conditioner.
How Often Should I Be Steaming?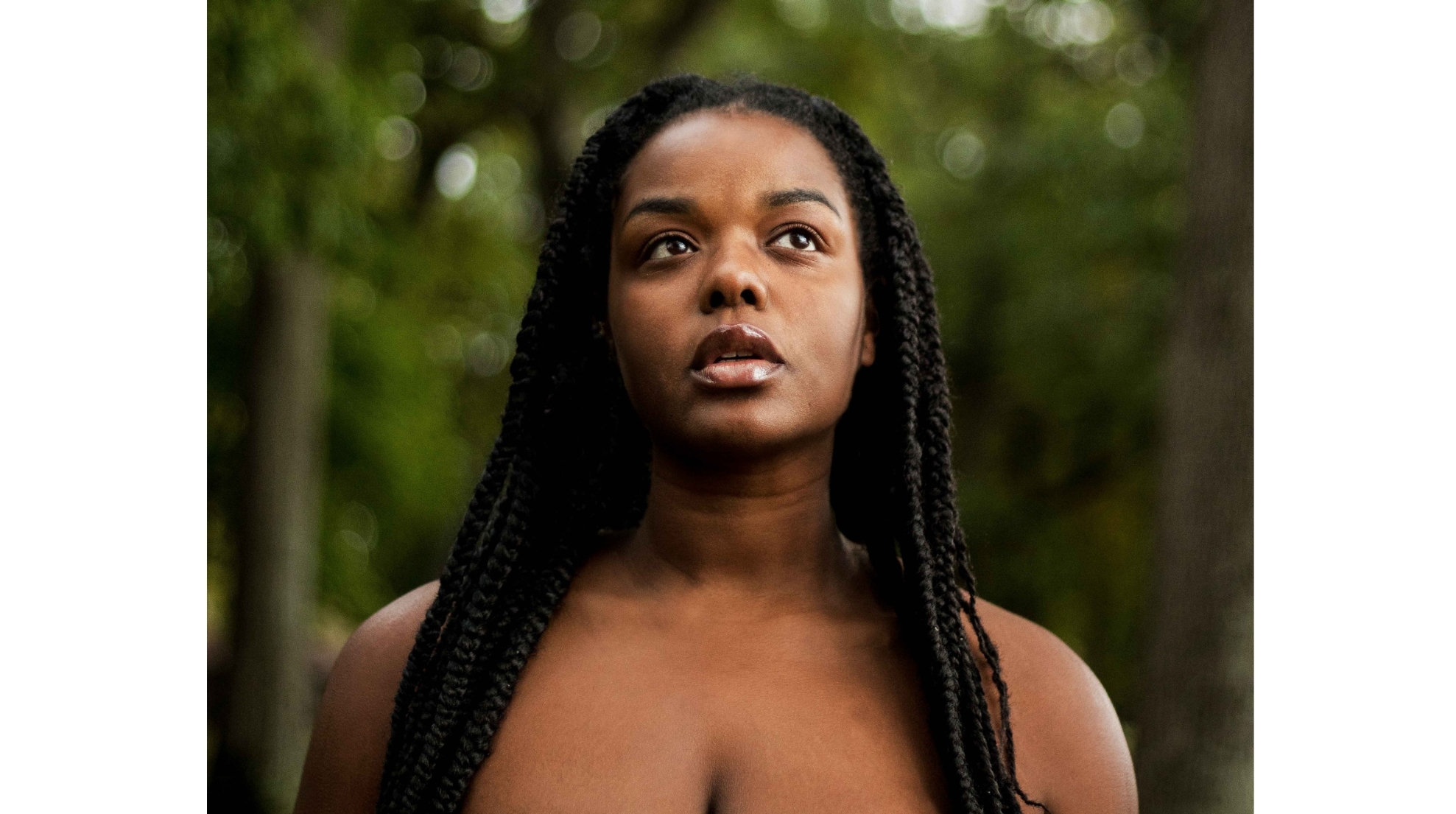 For us curly naturalistas, we can do it every week. Many of us have low porosity hair that struggles to retain moisture, so you can't really overdo it. By steaming on this regular basis, you'll be adding extra hydration. Over time, by consistently imparting this additional hydration in your hair, you're improving its elasticity and moisture retention. This means better curl hold, incredible softness, longer-lasting styles, and optimal protection against damage for your curls. 
What Will I Notice After Steaming?
Your previously thirsty locks will look and feel super nourished, they'll have a beautiful glossy shine, and will be easy to manage. Your scalp will feel refreshed, clean and soothed, with any irritation and itchiness relieved. Plus, your curls will behave like a dream- they'll have better definition and hold styles longer too!
What's Involved in the Steaming Process?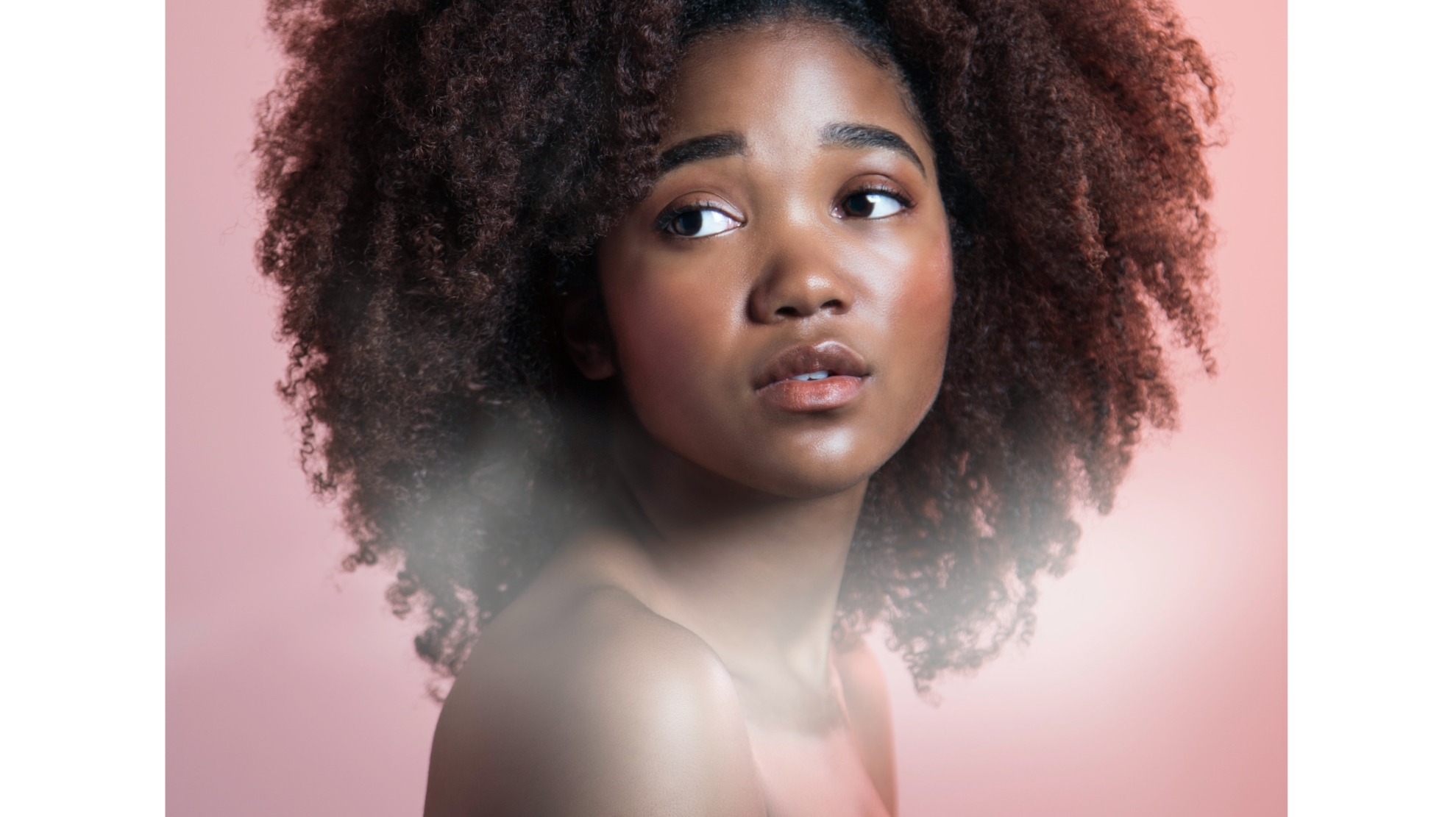 First step is to shampoo your hair, as steam works best on clean hair. Once you've rinsed your shampoo out, you'll generously apply your treatment, hair mask, or nourishing oil to your damp hair. 
Choose a hair treatment suited for your specific hair needs- If your hair needs a protein boost for strength, we recommend reaching for

Urbanbella No.14 Organic Coconut Cream Repair Mask.

 Use this treatment every 2 months to get your hair on track if it's especially dry and dull, or breaking off. For regular maintenance and deep weekly hydration, go for the

Urbanbella No.4 Hydrating Conditioner

. 

Both of these nourishing treatments are rich in the emollient Coconut Oil. 

Our newest conditioner provides something a little special- the Urbanbella Neat Nourishing Conditioner. Fragrance-free, it is loaded with Silk Amino Acids and Olive Oil, which help your hair retain moisture for weeks after washing. This in turn makes your hair easier to comb, and more manageable. 
Apply the mask or treatment after washing your hair, by sectioning the hair and combing through to ensure thorough application on every strand. 
Give yourself a nice head massage as you apply your product to promote stimulation of the scalp, getting it ready for the steam's pore-opening effects. 
Then comes the steam! You can choose a variety of steaming methods, and all of them can be done from home. 
For best results, we recommend investing in a hood steamer. When you're using your steamer, be sure to use distilled water as unfiltered water can contain chlorine and damaging particles that can shorten the life of your appliance.
Leave your hair down to allow the steam to work its way all-around your hair. 

Sometimes people ask us if they should wear a conditioning cap while steaming, and the answer is no. You want all your hair exposed to the circulating steam to get the maximum benefits.
For longer hair, clip the ends up to ensure they're getting the benefit of the steam too. The ends of your hair are the oldest and the driest, so be sure to concentrate the benefits in this important area for optimal results.
Let your hair cool down before rinsing out the conditioner. Once your hair is cool to the touch, that signifies that your cuticles have closed back down again, sealing in all the benefits of the treatment inside the hair shaft. 
Ready to jump aboard the hair steaming train? We hope so! All of us here at Urbanbella Salon notice the dramatic changes in our own and our client's hair when we make regular steaming part of our routine. You'll love the amazing benefits you get from this easy and quick weekly steam treatment. And the best part, you can give your curls the steam treatment right from the comfort of home!
Are you a hair steaming devotee? Or a newcomer to the technique? Share your hair steaming stories with us in the comments below. 
~Keneesha and the Urbanbella Team