There's nothing quite like lighting up a scented candle for slipping immediately into a blissfully relaxed state. The very act of lighting a beautiful candle is ritualistic in itself... You dim the lights, strike a match, and instantly transform your environment into a sanctuary of soothing relaxation, or uplifting ambiance.
When you combine the warm, inviting glow of a flickering candle with the proven benefits of essential oils that are vaporized into the air around you, you've got the perfect recipe to alter your mood; energizing your senses, or giving you instant chill.
Whether you're feeling a little flat and need a pick-me-up, or you've had a chaotic day and it's time to hit the pause button, you'll love turning to scented candles for whatever emotional reviver you're needing.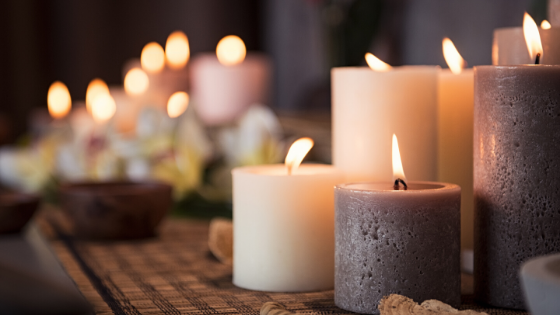 Essential Oils not only smell divine, but they're scientifically proven to contain powerful mood-altering and body-balancing compounds. By burning a scented candle that has been crafted with high-quality ingredients, you'll be inhaling all those therapeutic benefits, along with a pampered and relaxed vibe. 
Depending on which fragrance you choose, you can promote relaxation, calm your mind for a quality night's sleep, reduce stress and anxiety, and even lift lackluster spirits when you're feeling blue. Whatever headspace you'd like to get yourself into, it can be achieved by selecting your favorites among the many delicious fragrances of scented candles on the market. You can find candles crafted with a blend of two different fragrance elements, or create your own ambient experience by burning a few different complementary scents together... The options are only limited by your imagination.
To decide which scented candle best suits your mood, we've created this guide to selecting the perfect fragrance family for whichever direction you'd like to go!
Transport Yourself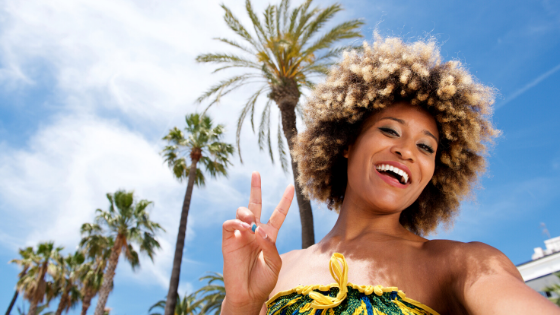 Evoke happy memories of special celebrations and indulgent vacations with fragrances borrowed from those experiences. Close your eyes and allow yourself to be transported to your ideal getaway, or powerfully catapulted back into the very feelings you experienced during a fond memory. You'll love burning candles created with delicious gourmet aromas, tropical delights, and woody notes to transport you all over the world.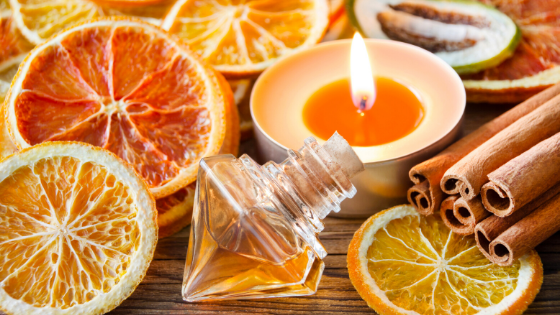 My favorite scented candles to transport me to my very own oasis: 


Vanilla Orchid
Georgia Peach
Orange Blossom 
Tropical Banana 
Fir Needle
Sea Salt & Driftwood 
Instant Chill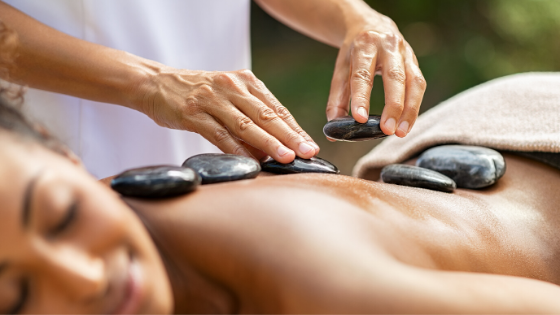 Sometimes you just need to escape from your chaotic thoughts, never-ending to-do list, and the stressors of the daily grind. To summon a soothing, relaxed atmosphere that will tell your frazzled nerves it's time for a well earned departure, try lighting up a scented candle in a calming fragrance and let the relaxation wash over you.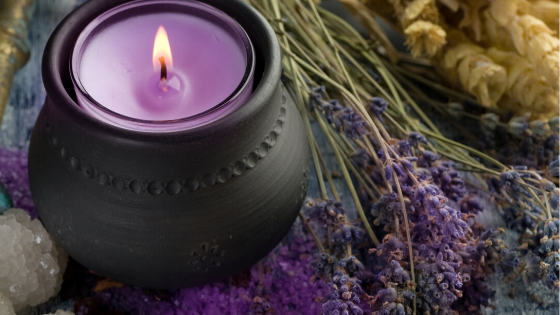 I love using these grounding, nurturing fragrances whenever I need to unwind:


French Lavender
Heirloom Rose 
Sandalwood
Midnight Jasmine 


Uplift Your Spirits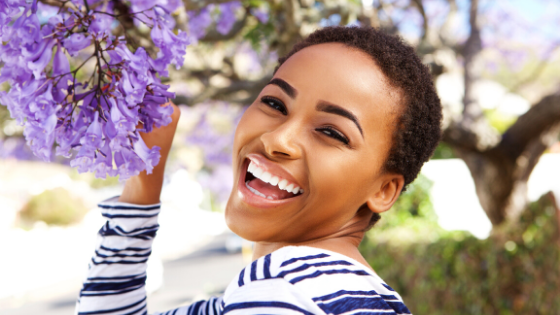 We all have those days when we're lacking a bit of spring in our step. It might be a bit drizzly outside, you've got some errands to run that require a burst of serious energy, or today's your big presentation at work you need some firecracker enthusiasm for. Invigorating and enlivening our senses with a scented candle in a cheerful, uplifting fragrance gives us that boost we need.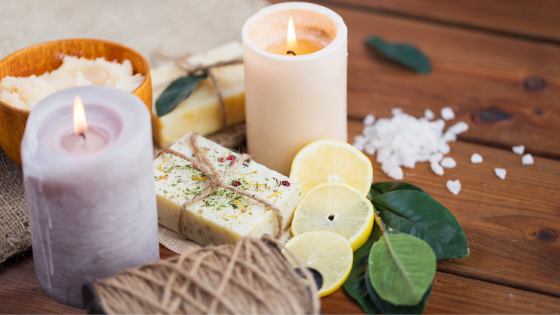 To inject some sunshine into our spirits, I love lighting up a candle in a bright, zippy fragrance such as:


Green Apple
Lemon
Pink Peppercorn
Cucumber Melon
Freshly Cut Grass


I hope you enjoy exploring all the different mindsets you can create in your space with beautiful, soothing candles filled with beneficial essential oils! Share your favorite fragrances that take you to another world, calm your nerves or put some pep in your step, in the comments below!
~Keneesha xx